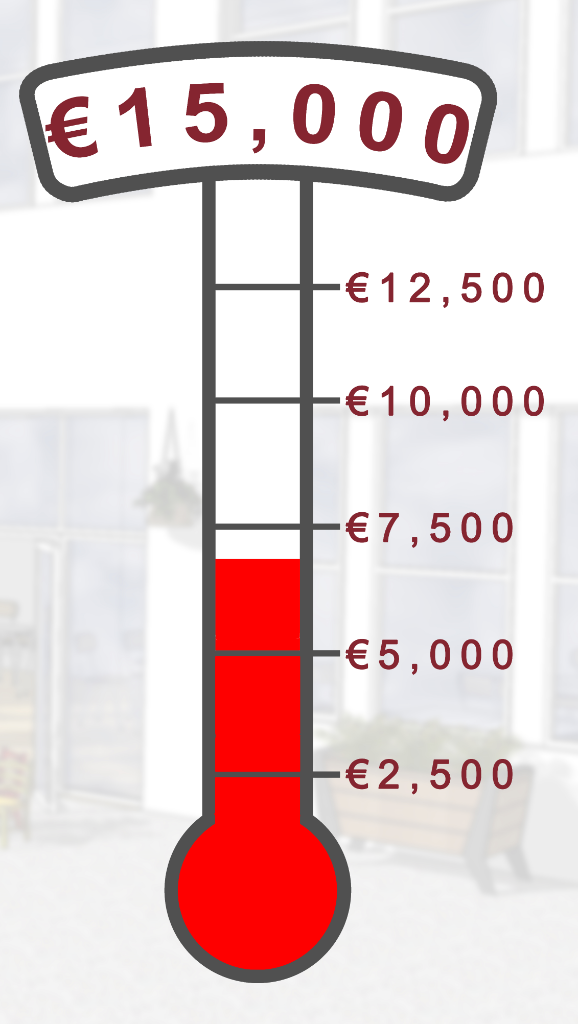 Thank you to those of you who have already donated to our Outdoor Learning Project Fundraiser, we have €6,930 already which is 46% of what we need!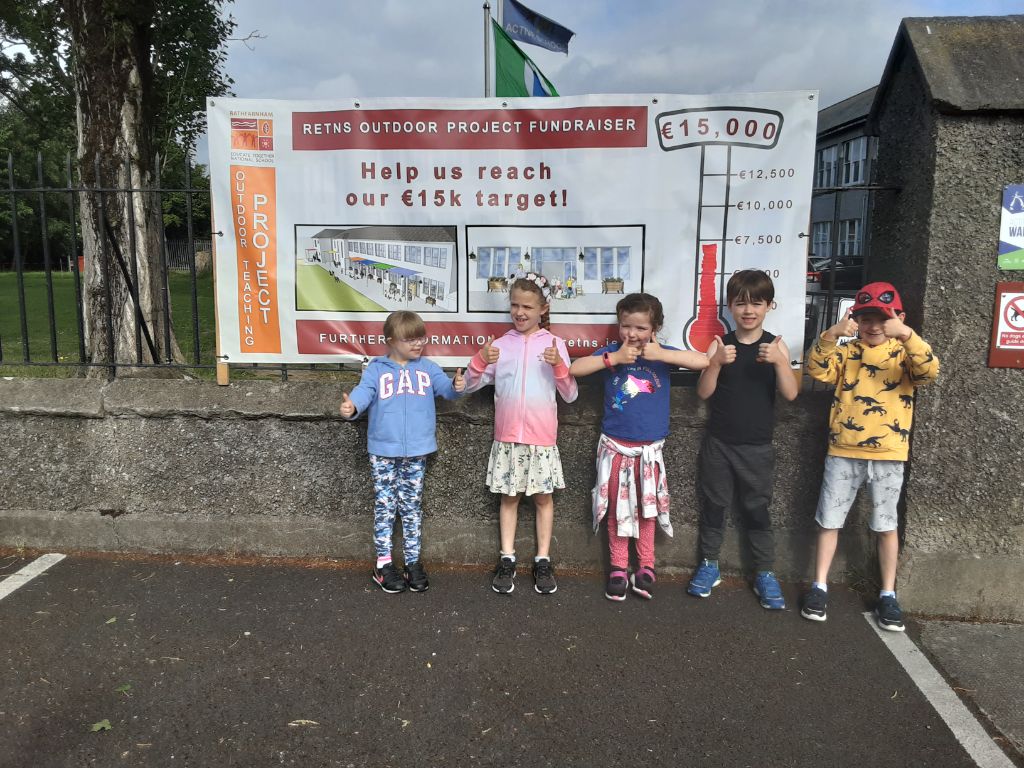 It was Senior Infants' turn this morning to update our Outdoor Learning Project Fundraising Banner which is mounted on the railings at the front of the school.
They were delighted to hear that our Outdoor Project Fundraiser has now raised a fantastic €6,930!
They give YOU a big thumbs up from Senior Infants who really appreciate their parents donating to their learning environment. 
Maeve
May Core Value is Empathy and Understanding
The Core Value for May is Empathy and Understanding. Katie and Junior Infants have coloured and cut out all of the letters of Empathy and Understanding and stuck them to our Celebration Wall.
A lovely co-operative task. Well done Junior Infants and Katie!
June's core value for this year is Community!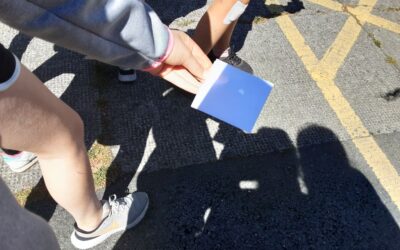 5th Class made camera obscura yesterday to look at the solar eclipse.
read more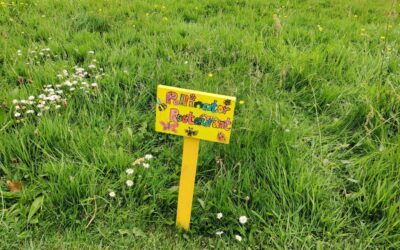 Dr Joanne Denyer Consultant Ecologist & Parent in RETNS created a Grassland Survey of our No Mow Area.
read more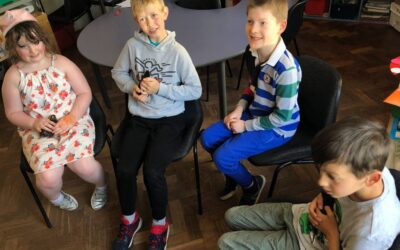 Just befor the chicks went to their new homes today, some of 4th Class gave them a cuddle.
read more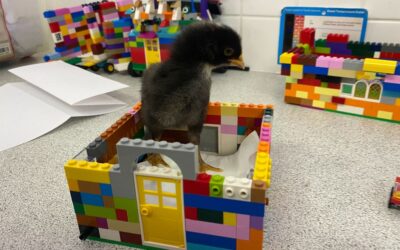 During the week the children built Lego houses for the chicks!
read more