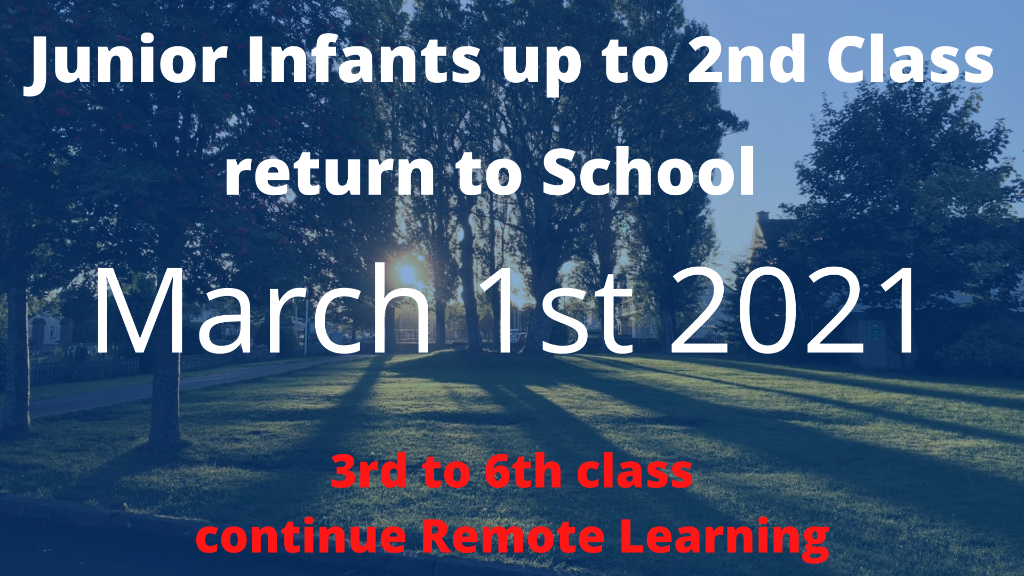 The staff of RETNS are really looking forward to welcoming our children from Junior Infants to 2nd class back to school on Monday, 1 March. We hope that the older children from 3rd to 6th will follow in just a few weeks' time.
Return to School Declaration Form
This form must be signed by parents / guardians of all children returning to school on Monday, I March. You will receive notice of this form through Aladdin on Friday, 26 February. Please complete the declaration straight away so that there is no confusion on Monday morning.
Junk Kouture Fashion Slideshow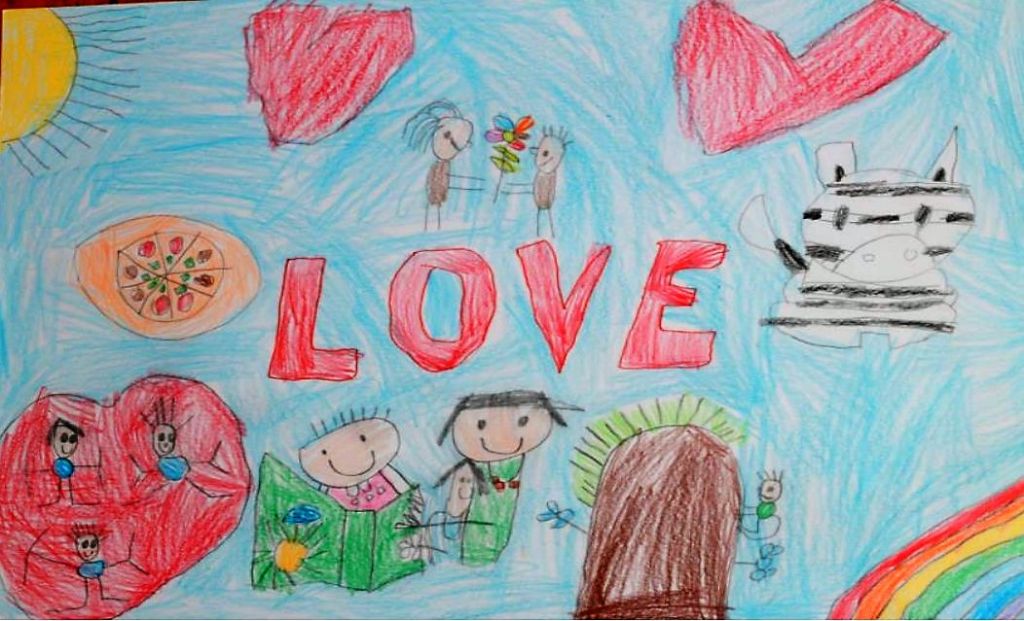 February's core value is Love
After much deliberation, here is the winning poster for Love! It's by Antek in Junior Infants. The standard was VERY high and it took a long time to choose an overall winner?! Well done Junior Infants and well done Antek for your fabulous poster.
March Core Value is Peace
"Imagine all the people living life in peace. You may say that I'm a dreamer, but I'm not the only one. I hope someday you'll join us and the world will be as one." John Lennon
Remote Learning Class Pages
We have gotten some amazing work from our students in our second term of academic year 2020/2021. Click on the image on the left to bring you to our class pages.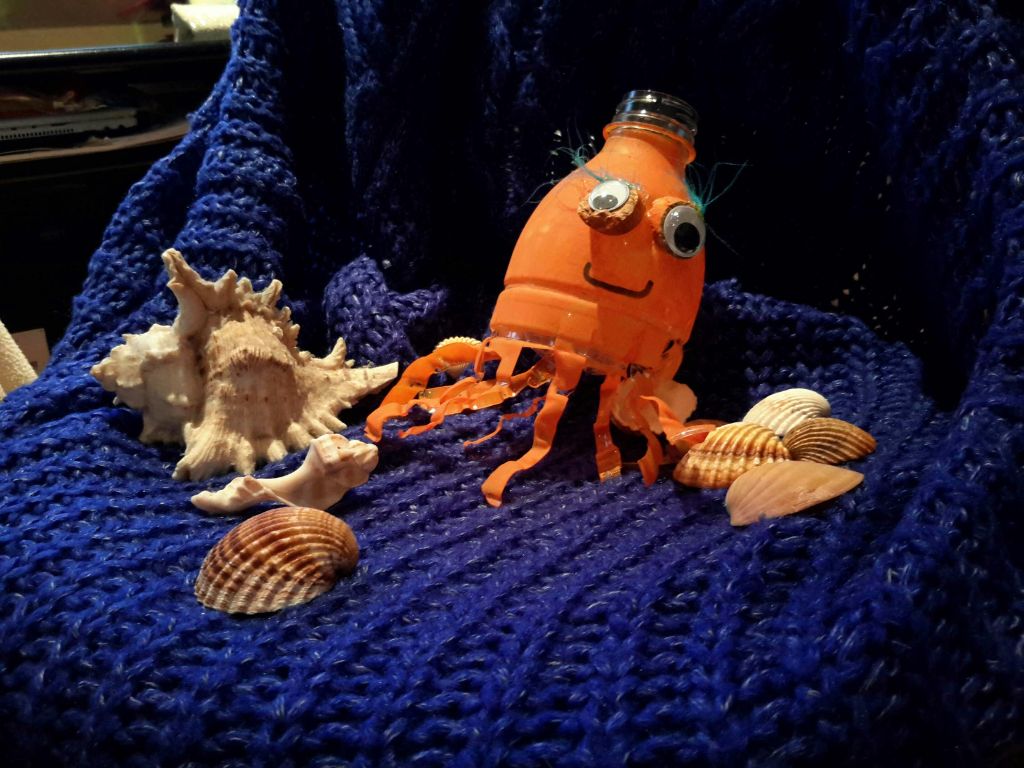 6th class have been running a Photo-A-Week challenge as part of home learning.
read more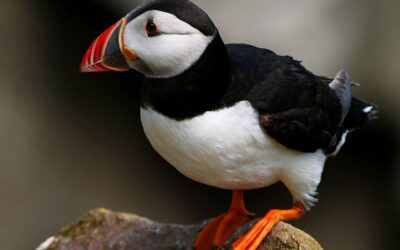 Weekly Challenge based on our current theme Global Citizenship
read more