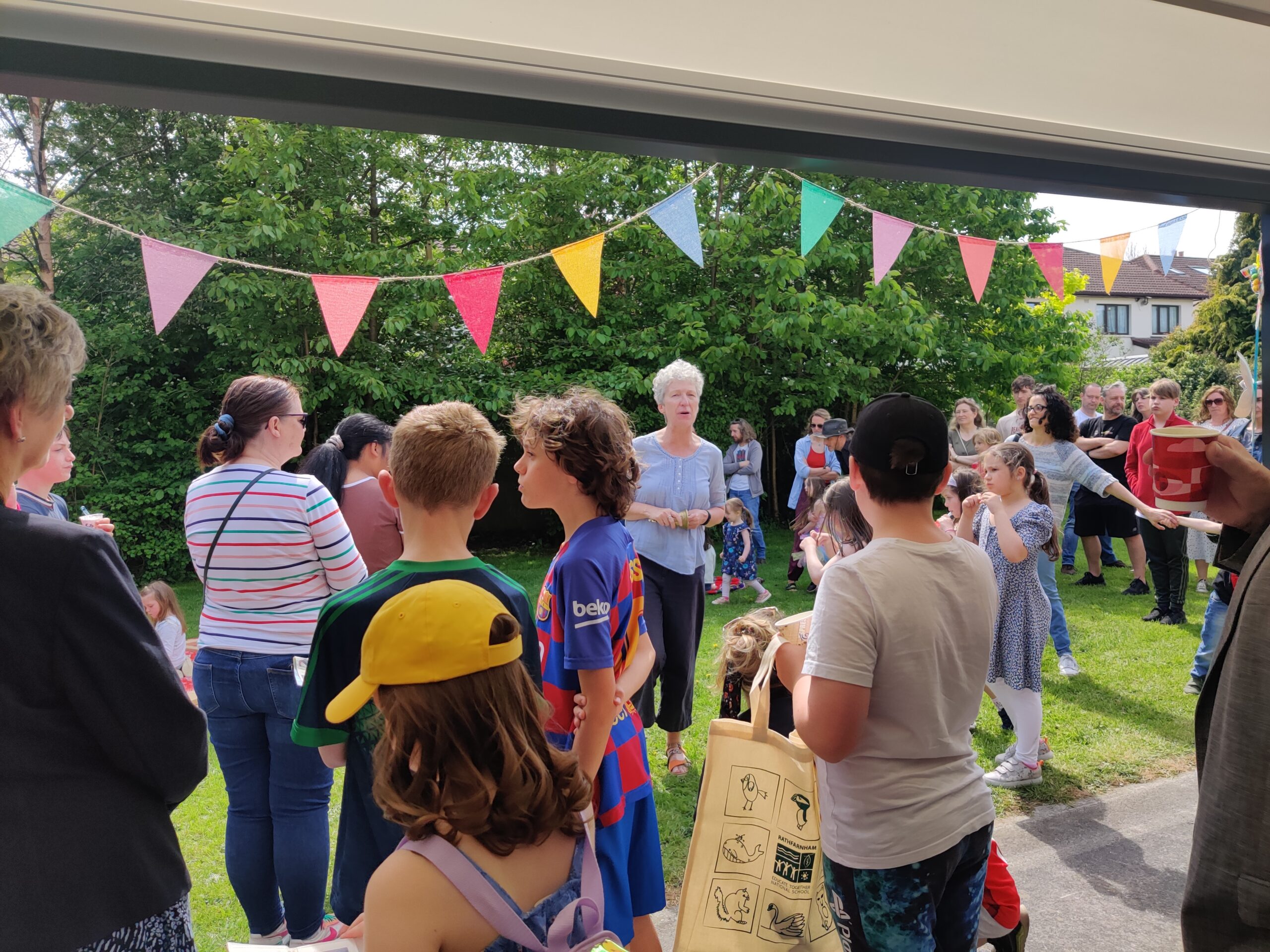 Art Exhibition and Awnings Opening
Thank you to everyone who attended our Art Exhibition on  Sunday, 8 May. It was great to see so many families together again in RETNS. We love having every child's work on display but eventually, each child will bring their own work home.
Thank you so much to all those who donated to the Art Exhibition costs and general fundraising for the school. The fundraising link on Aladdin remains active until 20 June.
The tote bags that proved so popular last Sunday are still on sale from Carol at Reception. Susie Fortune the artist who worked with the children put the following instagram reel together. Art This Way!