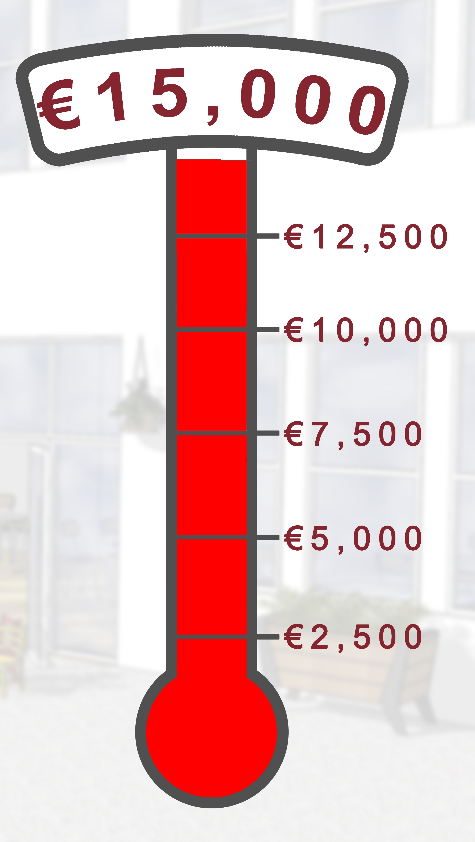 A huge THANK YOU to all our wonderful supporters! Our fundraising total for the Outdoor Learning Project has reached €14,398 and we are now 96% towards our goal.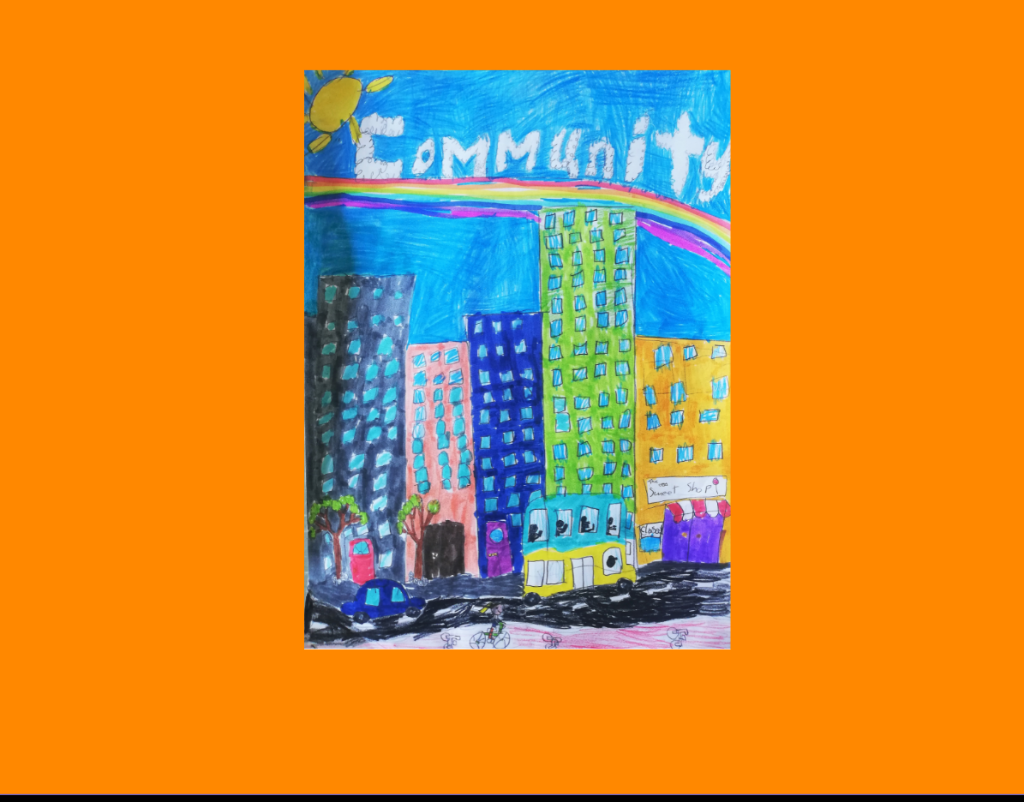 June Core Value is Community
Our final core value for this year is Community and it is very appropriate for all the activities our school plans for this time of year. We have had our sponsored walk last week, our Talent Show and this week our Sports Day. Our wonderful poster for Community was designed by Juno and Cayla of 2nd Class.
Well done to Katie for organising our Core values this year and to all the students who created posters each month.