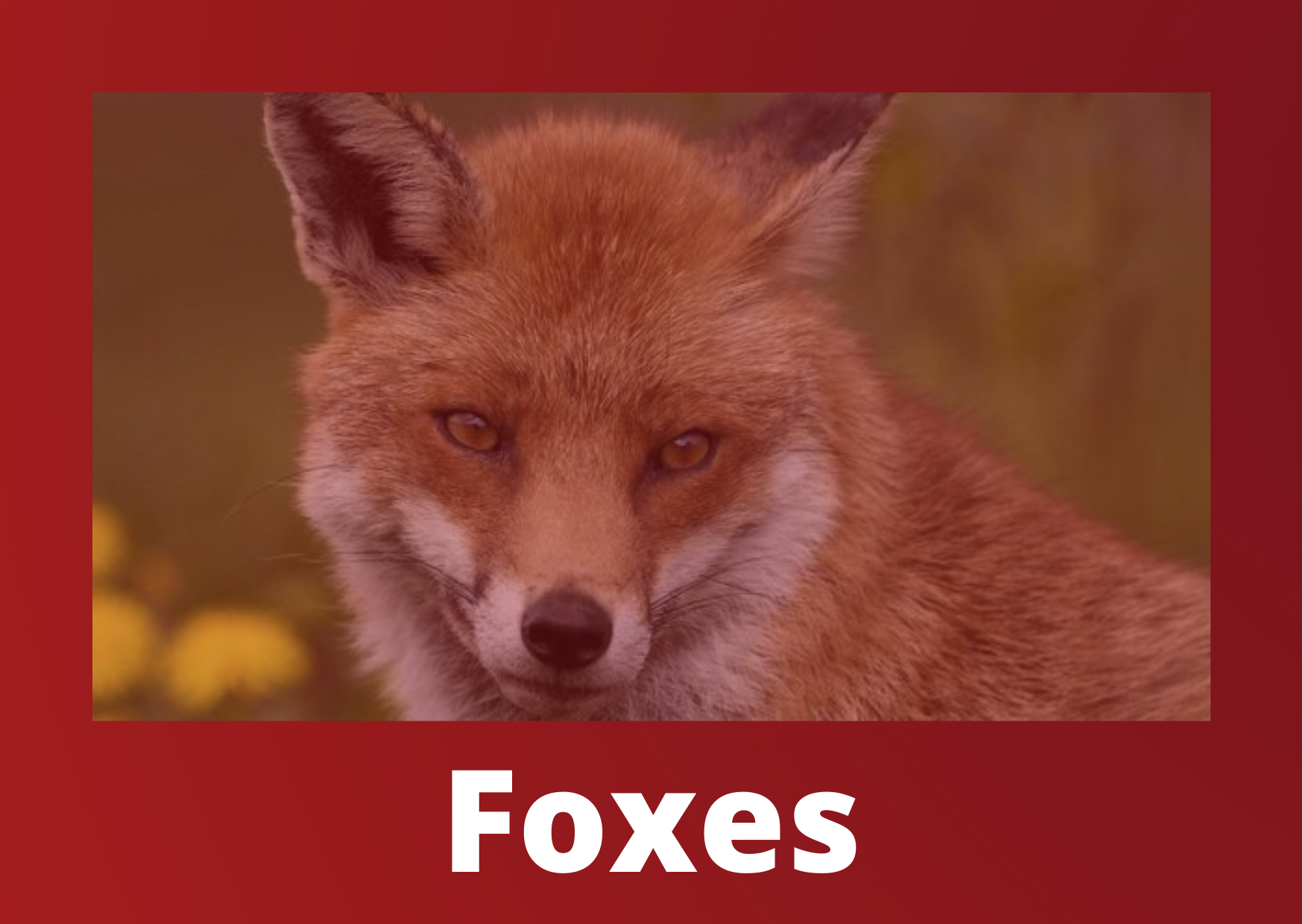 Foxes
From now on this will be the Foxes page until they leave the school at the end of 6th class. Each year, news from the Foxes will be added to what happened the previous years. 
1st Class 2021 - 2022
Welcome to 1st Class. Aileen.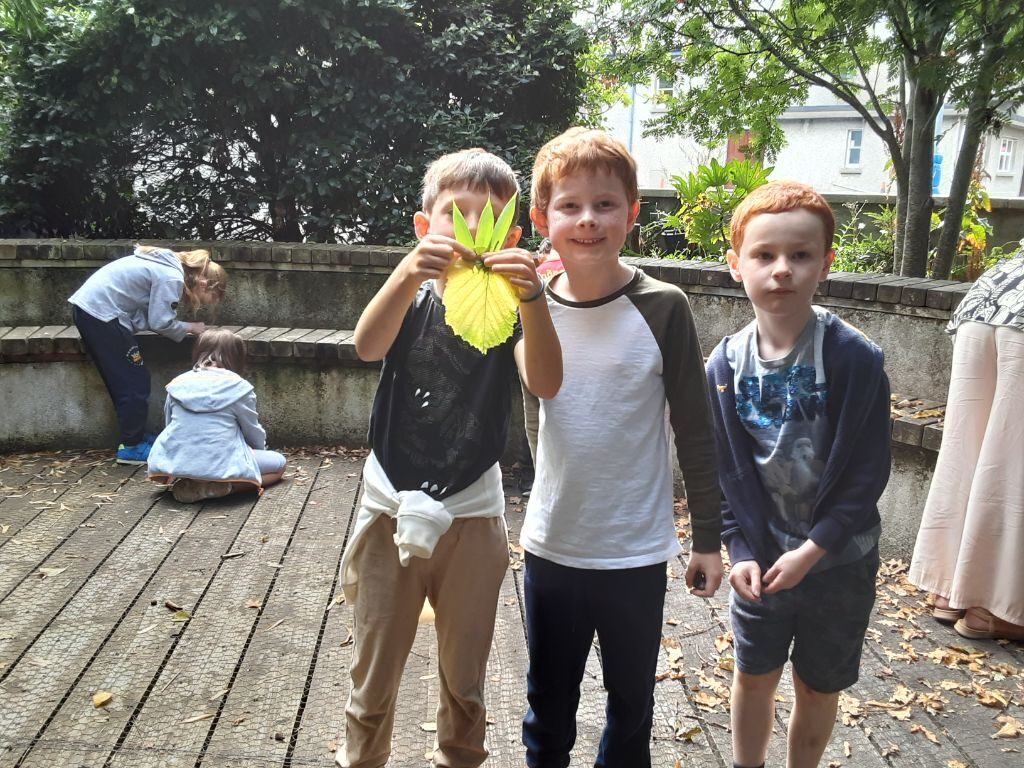 1st Class
Since returning to school in September the children have settled very well into First Class.  Morning activities between 8.45 and 9.10 are one highlight, with the children happily engaged in a range of construction, pattern making and other projects.  Art is another favourite.  Creations so far include emoji art pictures, cat drawings inspired by the work of Laura Burch, print art and, as shown in the photos here, nature art inspired by the work of Andy Goldsworthy.
Senior Infants 2020 - 2021
Welcome to Senior Infants Class. Niamh.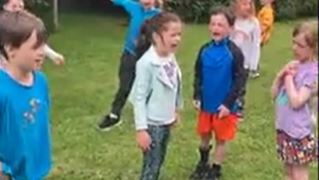 Senior Infants have been working on a music project for the last couple of weeks. We are very excited to share it with you all and we hope you enjoy it! Niamh
Welcome to Senior Infants. Here we will post some of the am
azing work being done by our wonderful Senior Infants
!     
Niamh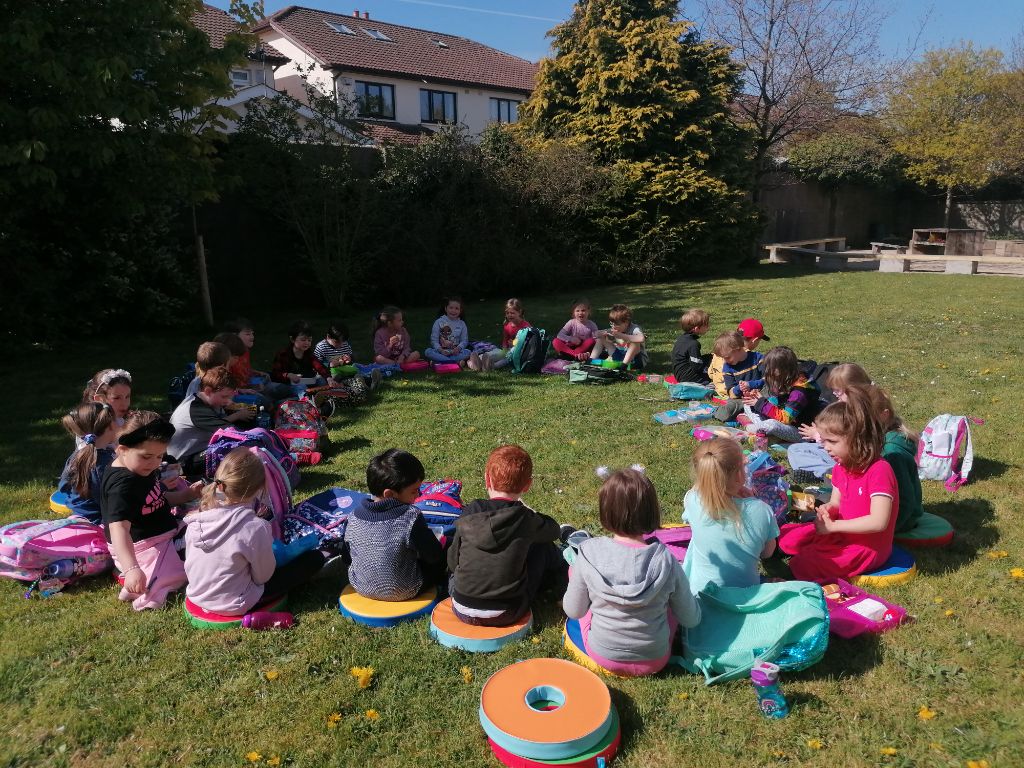 Senior Infants learn outside
Senior Infants have been enjoying the warmer weather this month. We are lucky to have our cool cushions to use for lunch outside in the sun!
Niamh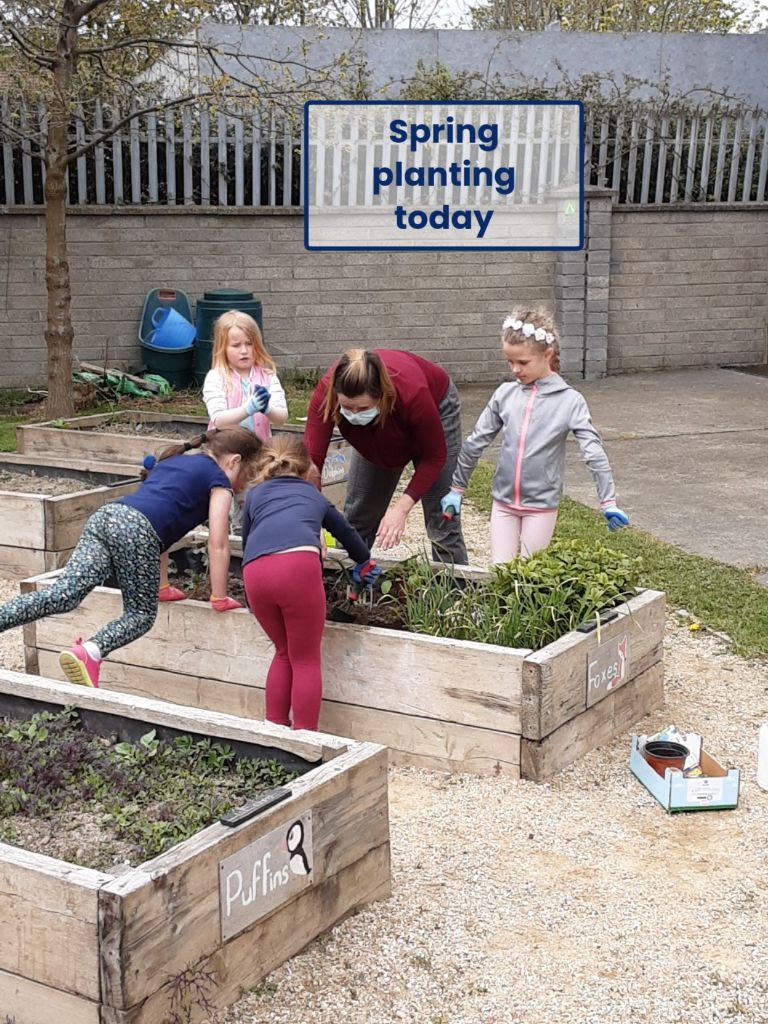 Aistear: The Garden Centre
Our theme in Aistear this month was the Garden Centre. We have been learning all about plants and flowers. We read the story 'The Tiny Seed', planted radish, beetroot and spinach with Laura and did a runner bean experiment with Carol. Well done to all the boys and girls in Senior Infants for their great work this month!