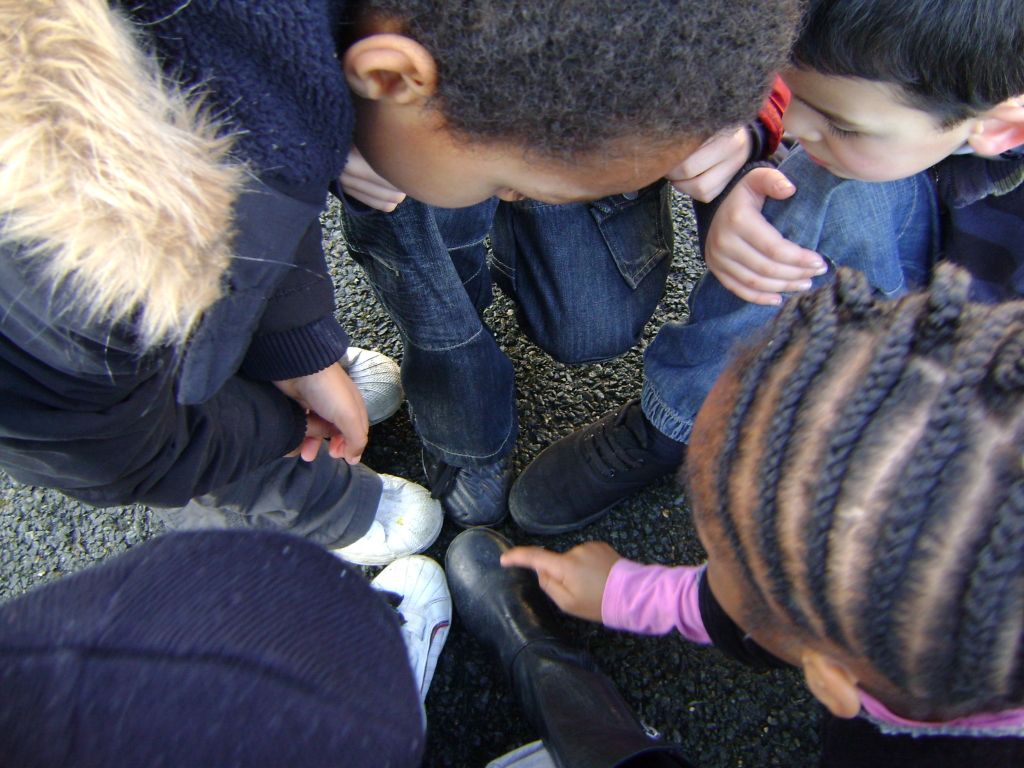 As an organisation we embrace teaching as an opportunity to inspire and empower. Our aims are to enhance learning as a transformative experience; to promote and develop critical thinking skills; to encourage children to take responsibility for their own learning; to cultivate learning partnerships with children while nurturing and inspiring their courage to grow; to foster curiosity; to provide opportunities for developing relationships and clarifying values; to uplift children's spirit and ignite their action; to open hearts and minds; to encourage children to see through a different lens academically, emotionally, physically and socially.
Through the Learn Together Ethical Programme the four principles of Educate Together; Child Centred, Equality Based, Co-Educational, Democratically Run are adhered to and promoted in the school community. The school aims to reflect and affirm diversity so that each member of the community feels equally valued, respected, accepted and supported.  The philosophy recognises the unique nature of each child and ensures that no child is an outsider.
The school atmosphere is of utmost importance in developing a secure and safe environment. Respectful relationships and the use of inclusive language and practices ensure a positive teaching and learning environment.  We acknowledge the multi-denominational nature of Educate Together philosophy through appreciating the individual and shared beliefs of children and their families.  We encourage growth in self-knowledge, activate equality through positive action and empower children to take positive, active and dynamic roles in the stewardship of ethics and the environment.  We recognise parents and guardians as the primary educators of their children.  Together we aim to guide the children towards informed opinions, foster self-esteem and encourage strategies for peaceful resolution of conflict.  The moral and spiritual aspect of the Ethical Programme guides children to reflect and develop awareness of themselves and others.  A sense of fairness, justice, honesty and empathy is encouraged at all times.