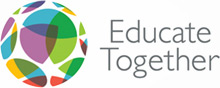 Educate Together
Educate Together is the patron body of RETNS and over 84 primary schools and 14 secondary schools in Ireland that are run according to the Educate Together Charter. It is an independent NGO that runs schools that guarantee equality of access and esteem to children "irrespective of their social, cultural or religious background", are learner centred in their approach to education and are run as participatory democracies, with respectful partnership between parents, pupils and staff. It was established over 40 years ago with the setting up of the Dalkey School in 1978. Our own school began in 1992.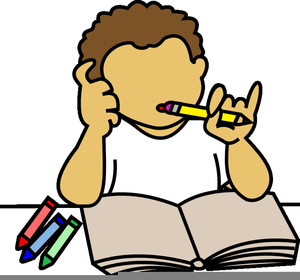 Half-Two Club
The Half Two Club is a flexible service which operates in term time, Monday – Thursday from 2.30pm – 3.30pm.  Located in the school library, it provides an opportunity for children in classes 1st to 6th to do homework, read, play board games, and enjoy quiet activities. Click to find out more: Half-Two Club Information

Rachel's Music Centre
Rachel runs a music school in RETNS after 2:30 each afternoon and on Saturdays. It is open to children and adults. Lessons can be in Piano, Violin, Clarinet, Flute, Drums, Guitar and Singing. Click on the button below to find out more.