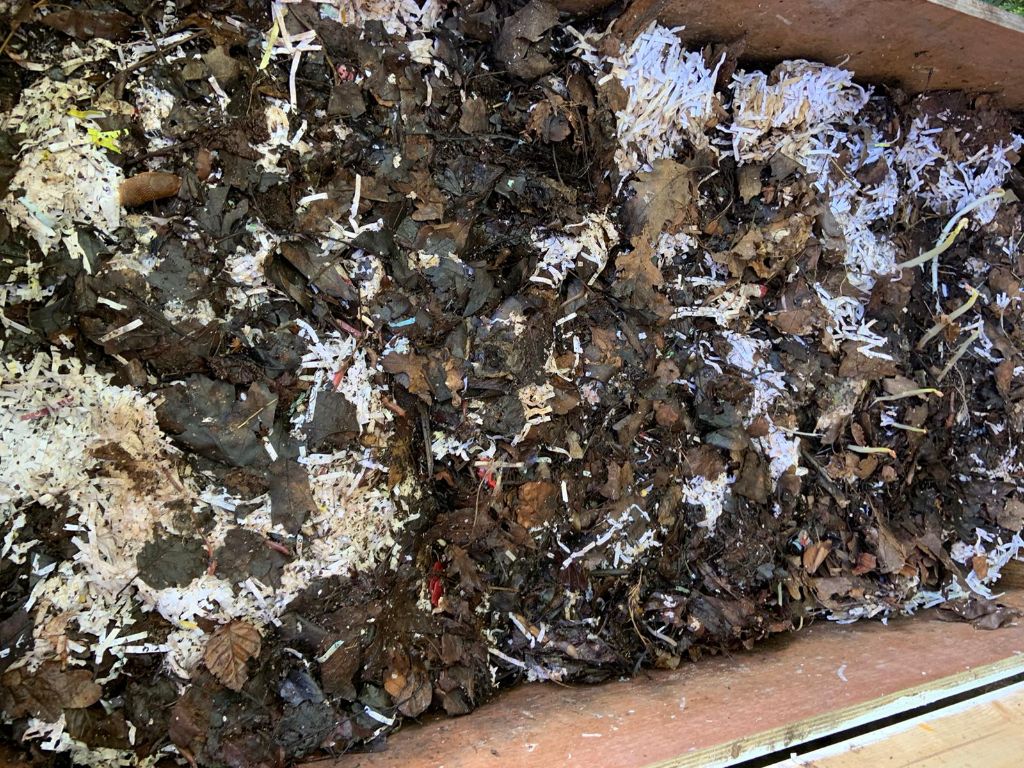 Keeping earthworms in a wormery and feeding them fruit and vegetable scraps, is a simple way to cut down on waste from the kitchen. RETNS has a wormery in the school which is being maintained by 2nd Class and their teacher Ciara along with Una SNA. 
Ciara, Una and Clodagh went into school yesterday to feed the worms and check on the wildlife garden and the community garden. They practiced social distancing always keeping 2 metres away from each other. The worms are doing really well, they are very active. They gave them a bucket of food waste and some more shredded paper.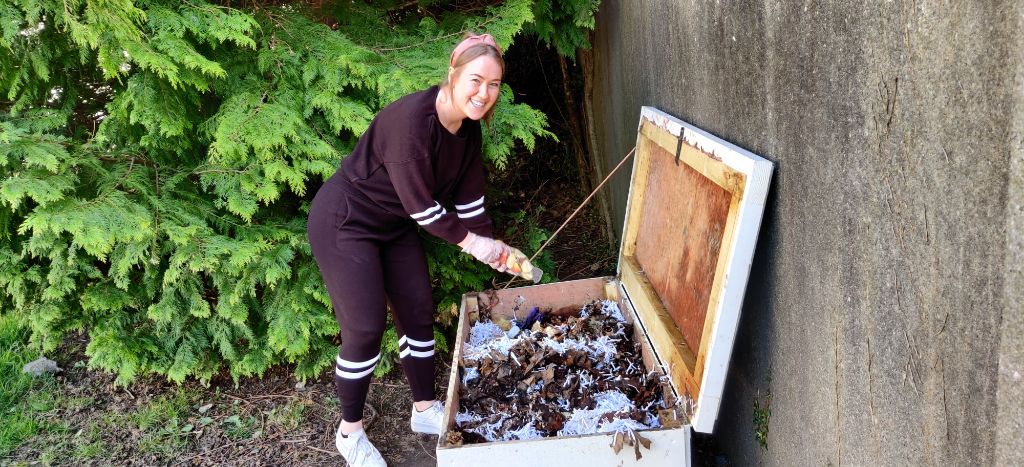 Feeding the Worms April 2020
Our school may be closed but our wildlife garden continues to blossom. Ciara our Second Class Teacher has been feeding our worms. First Class's window boxes are looking fabulous.