There are currently 220 pupils in the school.  The pupils are in 8 single stream classes from Junior Infants to 6th class.
Student Council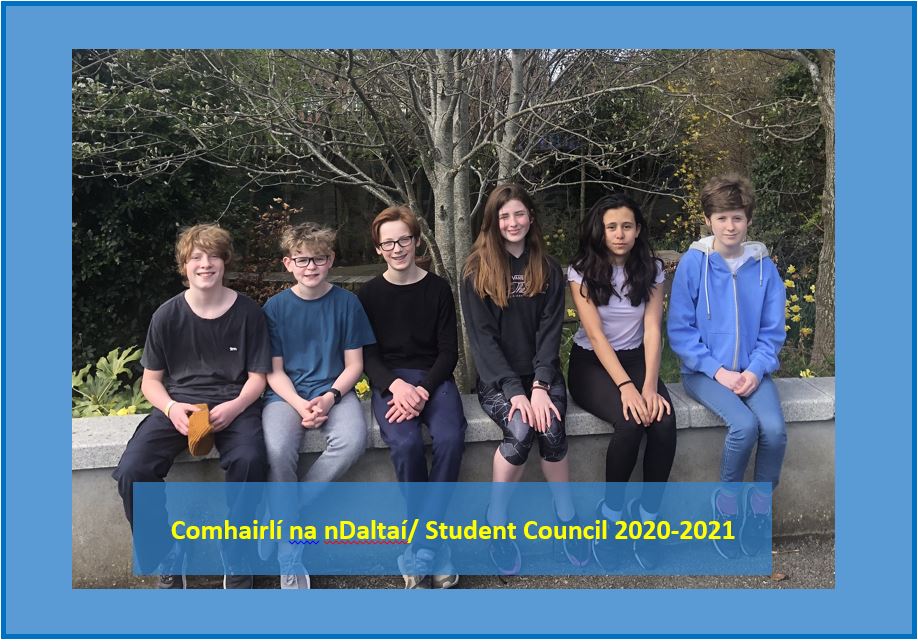 This comprises representatives from 6th class (normally 3rd to 6th) and a member of staff.  The role of the Student Council is to:
1. Provide an opportunity for pupils to voice their opinions and offer suggestions in
relation to many aspects of school life.
2. Discuss issues relevant to the school and encourage and promote initiatives
from pupils.
3. Offer an opportunity for all pupils to voice their opinions on proposed changes
and thereby play a very important role in improving our school.
4. Act as a channel for communication within the school, between pupils and
between home and school.
5. Encourage pupils and thereby their parents/guardians to organise events central to the life
of the school.
6. Provide an opportunity to raise funds for charities or for school resources.
Through our Student Council we hope to give the pupils a positive role in the organisation of our school and thus ensure they feel that they are listened to and that their ideas and concerns are valued. Council meetings help to develop social and learning skills in many areas such as speaking, listening, problem solving and decision-making.
Green School Committee including Green Ambassadors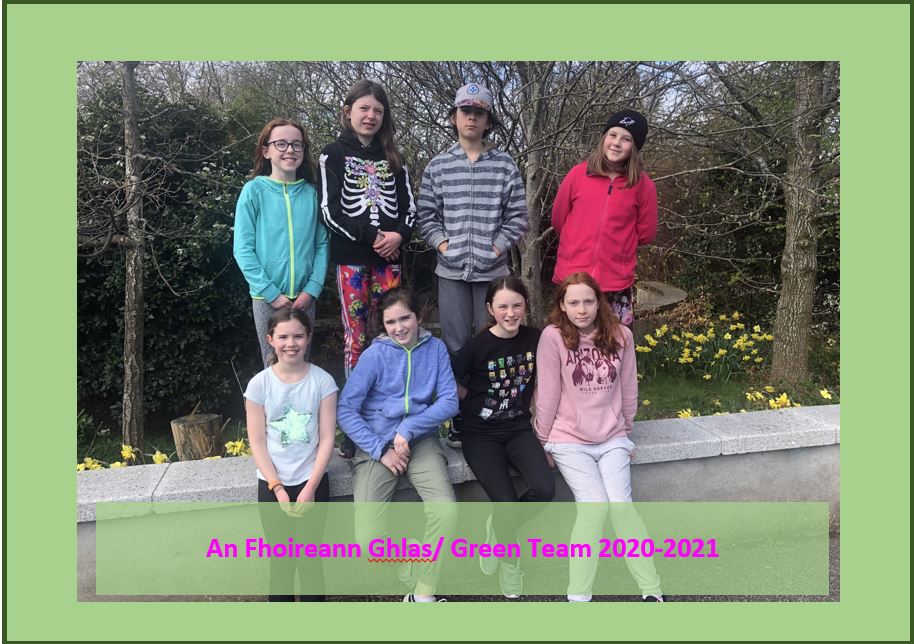 RETNS has proudly been 'green' since we earned our first Green Flag in 2005. Since that time we have had a Green Schools committee each year. This year we made the committee a bit bigger with additional Green Ambassadors. The Green Committee and Green Ambassadors help to keep us all on our toes by spot checking that we are using our bins correctly, switching off lights, computers and interactive whiteboards when there is no one in the classroom. They have also done great work in achieving our sixth Green Flag for Global Citizenship, Litter and Waste.
Newsletter Committee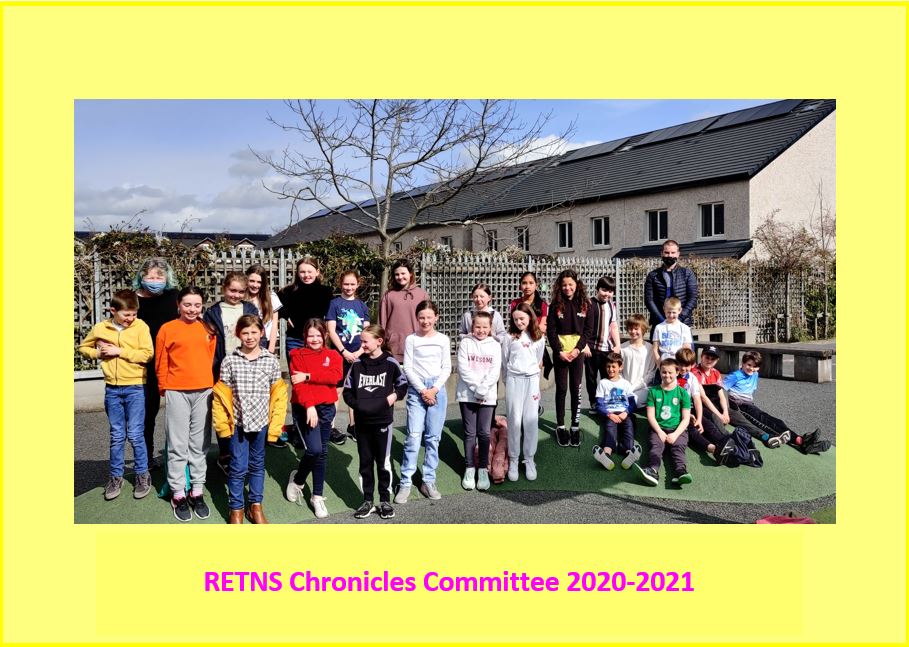 Our Newsletter Committee is made up of pupils from 4th class who have a keen interest in news and journalism side of RETNS life. It is our newest commitee and their first RETNS Chronicles came out in December 2020. They hope to have a second edition out in June 2021. 
Active Schools  Committee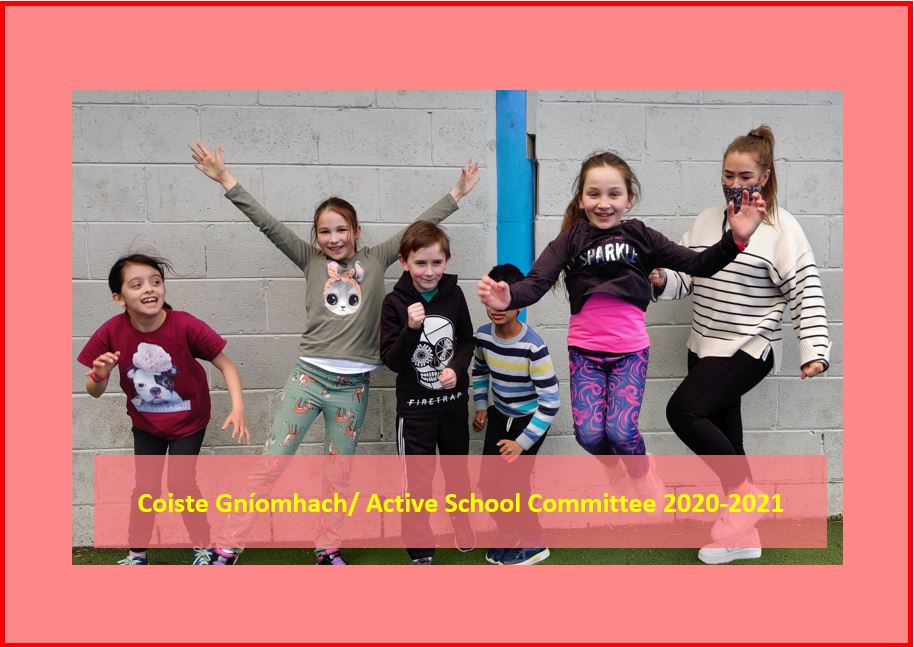 Our Active Schools Committee is made up of pupils from 3rd class who have a keen interest in keeping RETNS active and moving.  It began life a couple of years ago when we were geting our Active Flag.  Every week the committee challenge us to do a workout during Assembly.