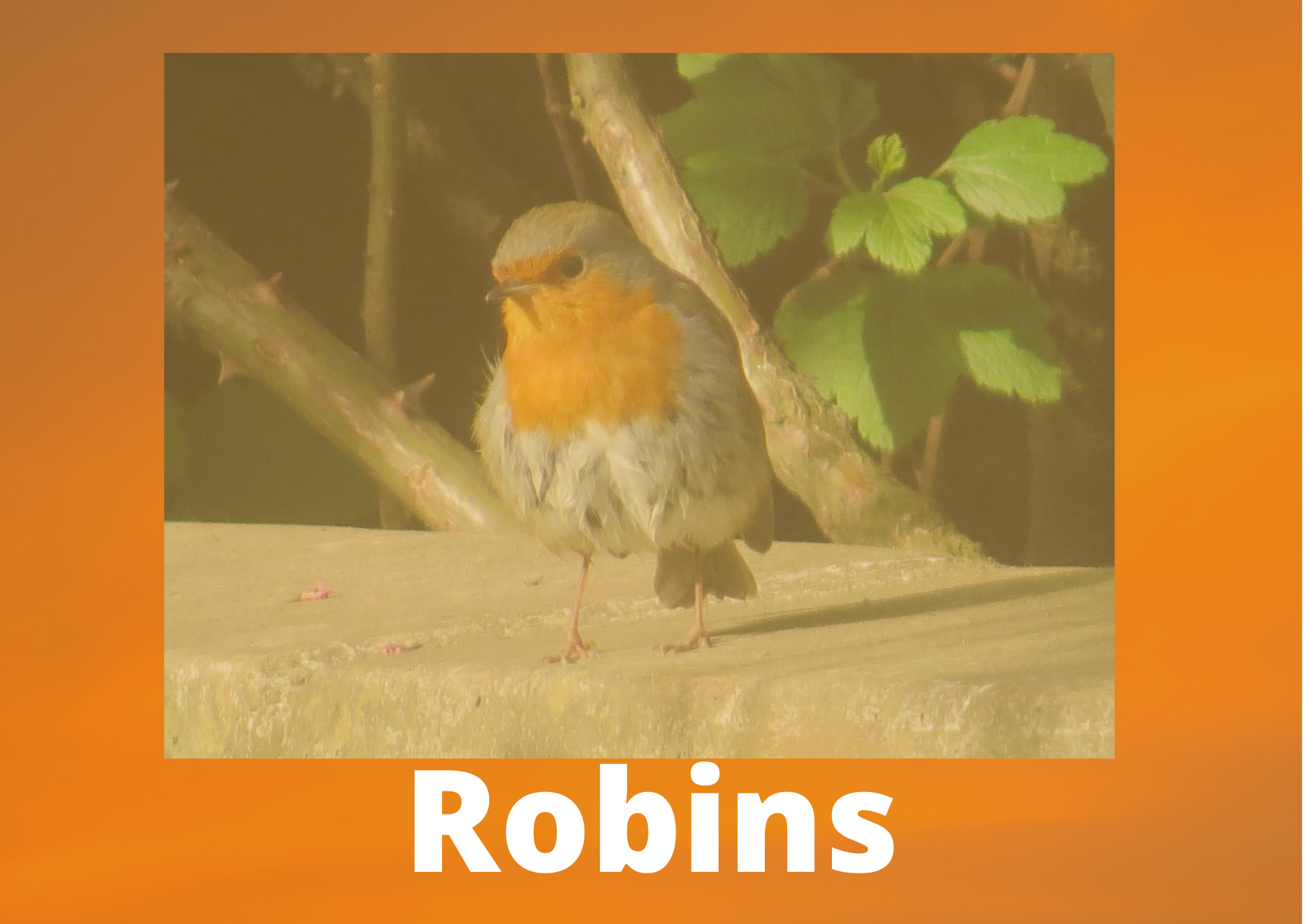 Robins
Junior Infants have been given the name Robins. This will be their name all the way upto and including 6th Class.
During their time in RETNS, Teachers will add to their page each year so that by the end of their time in RETNS they will have eight years to look back on our website.
Welcome to Robins in Junior Infants. They are all settling in well. Brian
Junior Infants 2021 - 2022
We look forward to sharing some of our work and play in Junior Infants on our page. Brian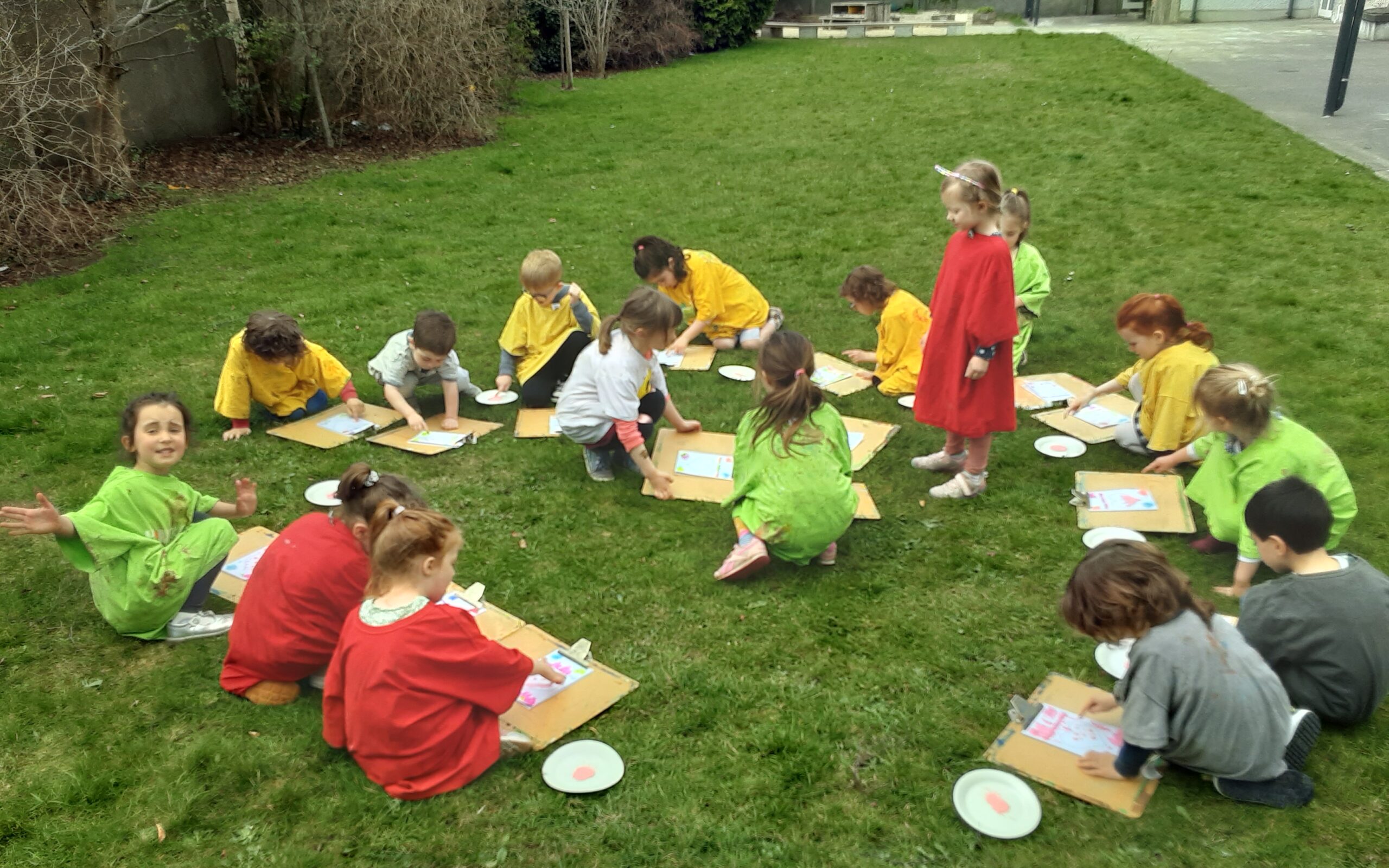 Junior Infants have been making the most of our lovely side garden and our new doors and awnings. We often use it for a quick movement break between lessons to help us focus better. With the recent good weather we are now able to use it for other activities like reading and painting. We once had our lunch outside as well! Everyone is really looking forward to the summer term and the many possibilities of outdoor learning!
Brian