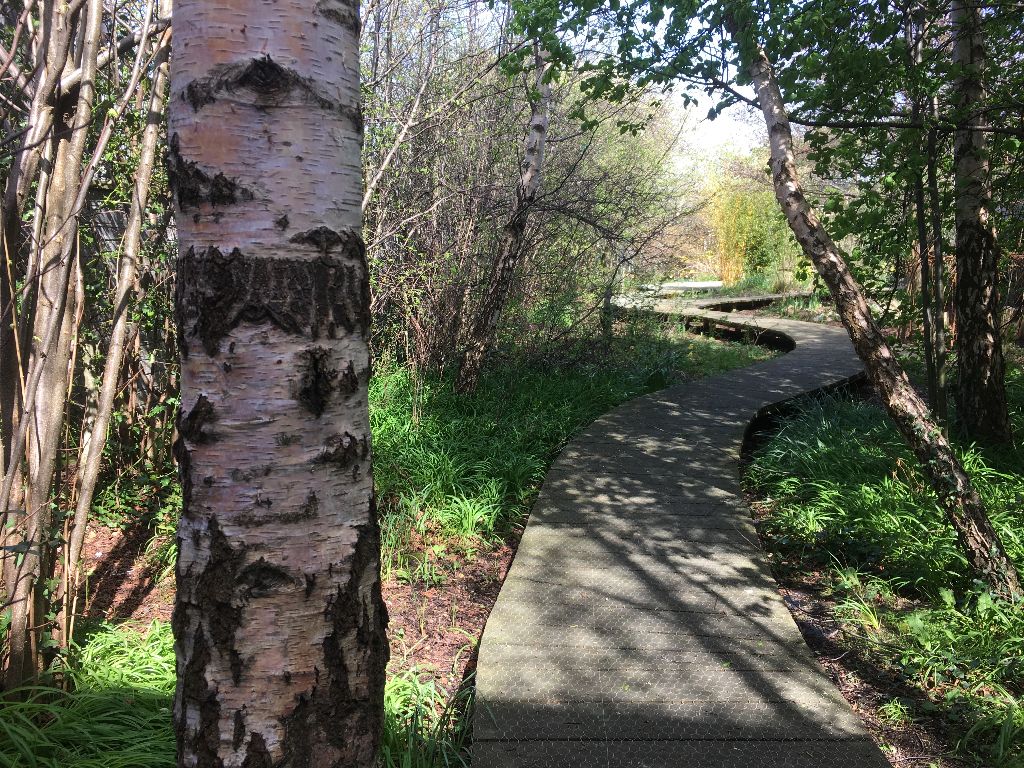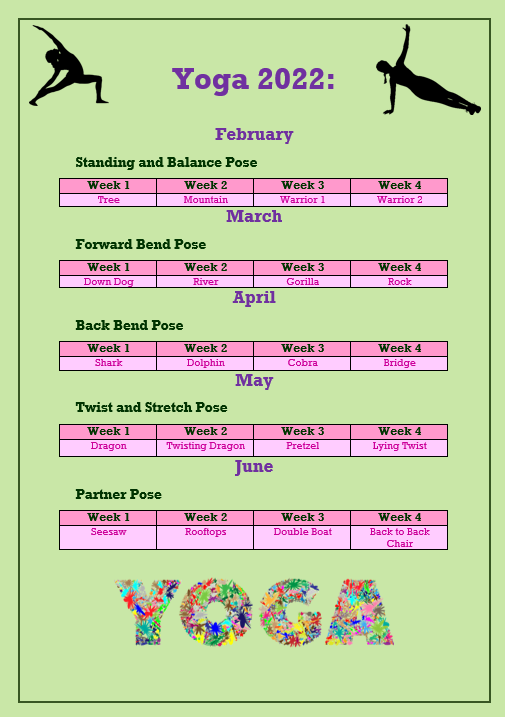 As part of mindfulness in our school, we have some mindfulness homework two days of the week. On Monday, children are encouraged to think about something or someone that they are grateful for. This is called Mindfulness Monday. Fourth Class also give us one mindful quote a week which is displayed upstairs and downstairs. On Tuesdays everyone in the school is encouraged to do a yoga-pose each week. The yoga poses are displayed here in order to save photocopying and to ensure our mindfulness is environmentally aware! For the rest of the year, our yoga poses will be taken from the excellent Yoga Pretzels: 50 Fun Yoga Activities for Kids and Grownups Cards by Leah Ayres and Tara Guber. Each of the teachers have a set of these cards for their class. As the title says, there are more than 50 yoga activities featured in the cards, we feature just a small number of these here.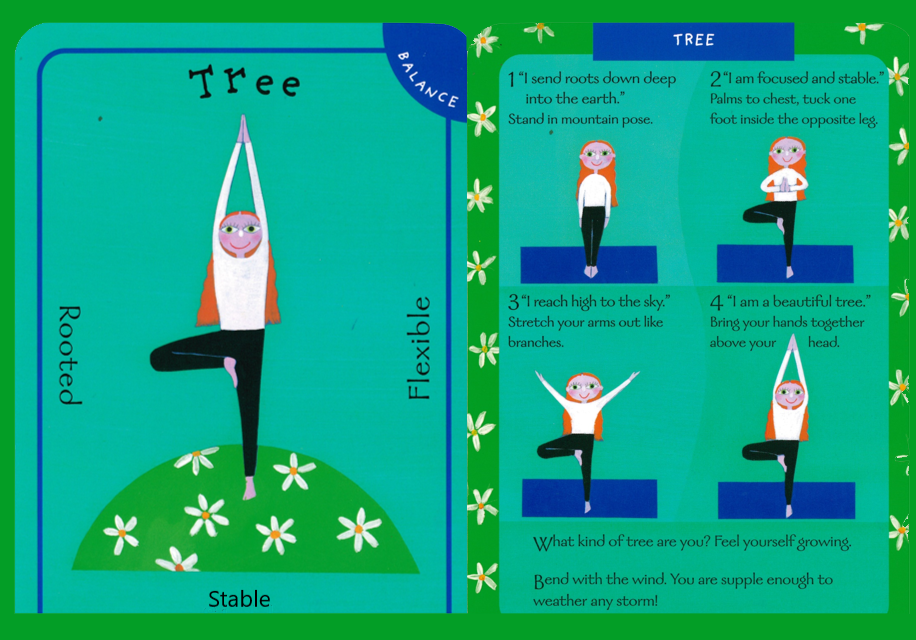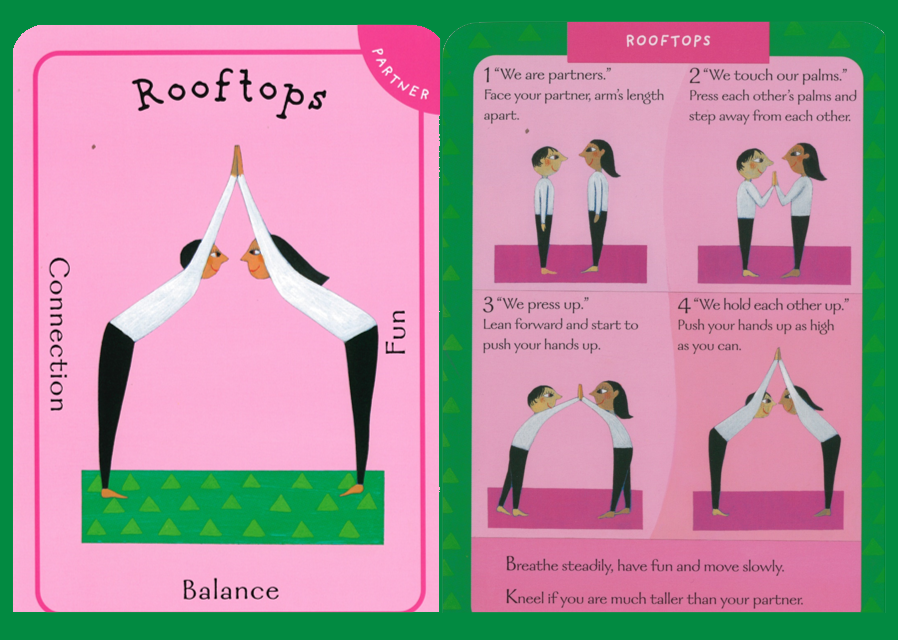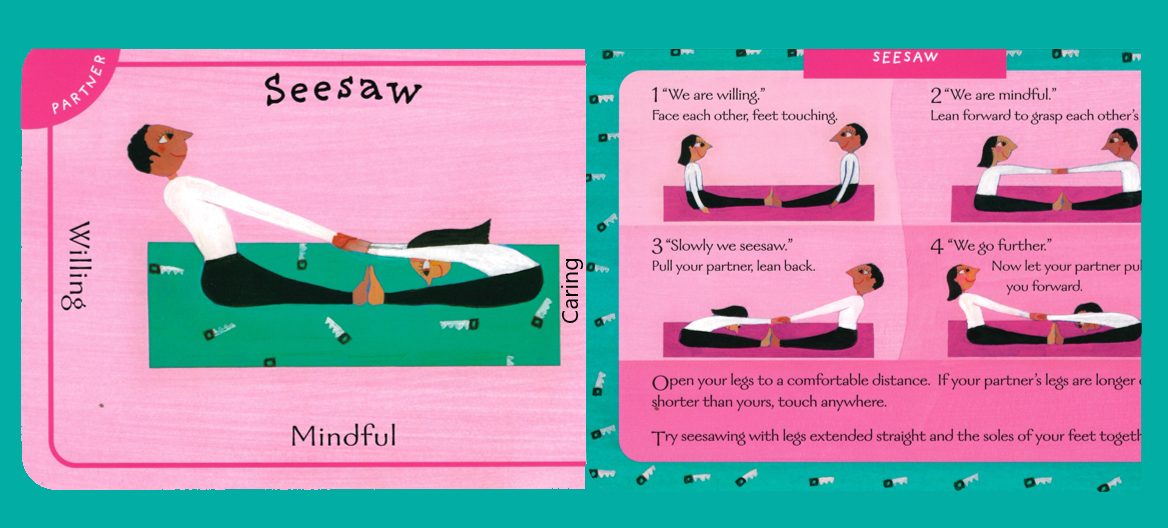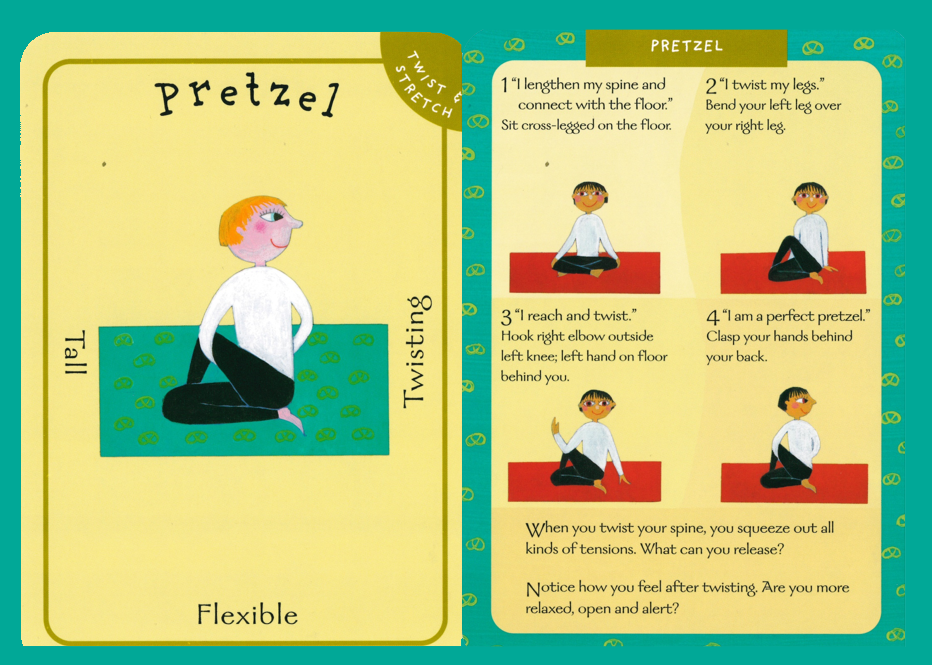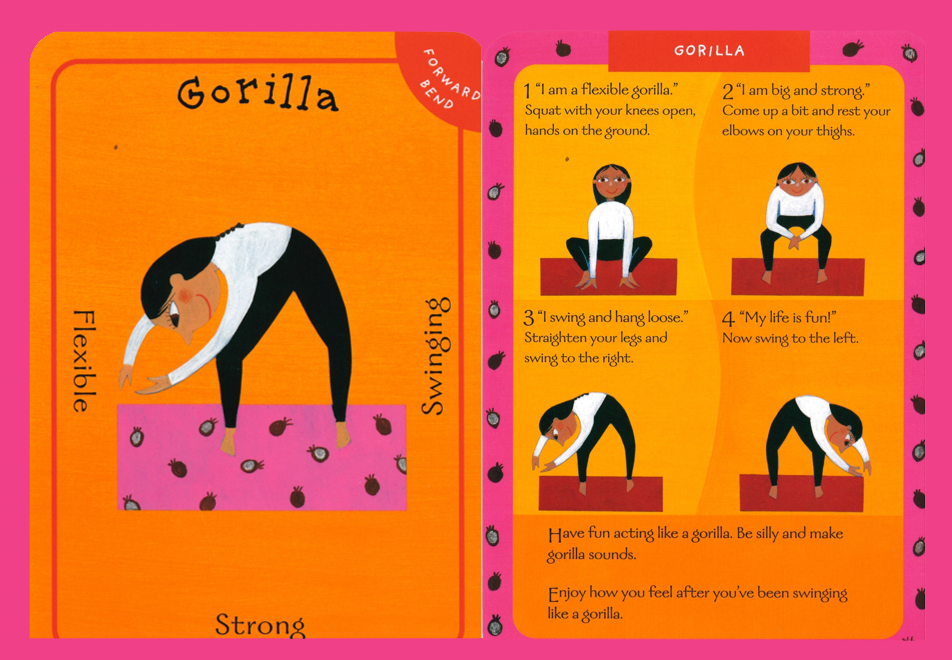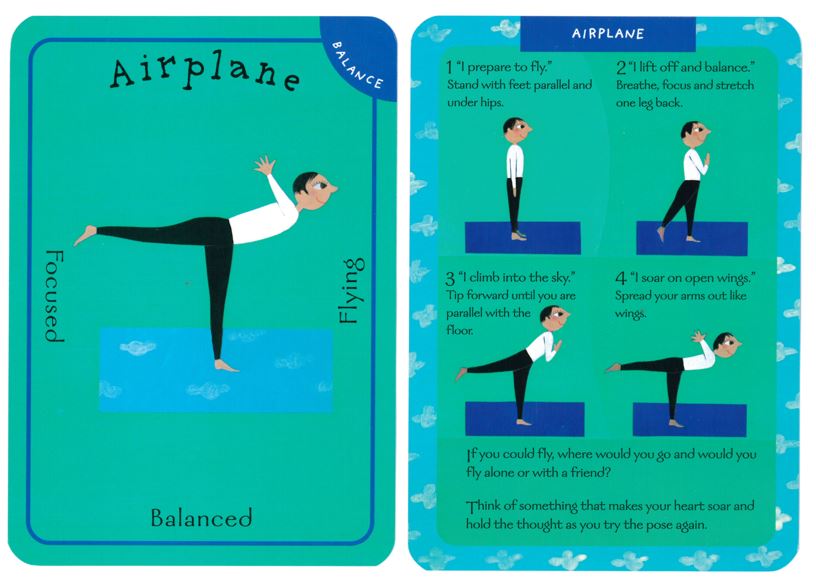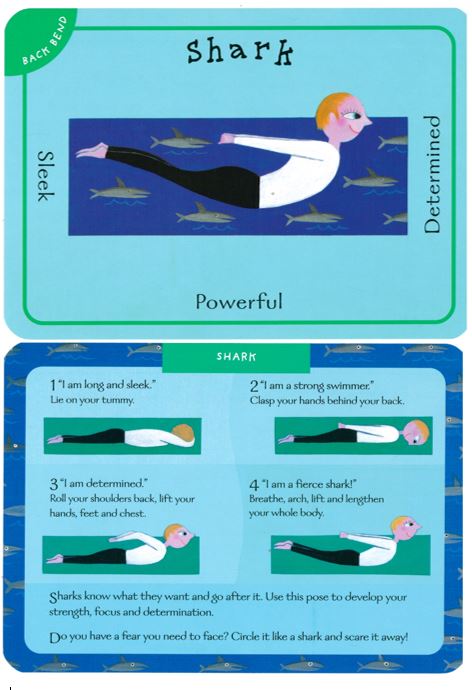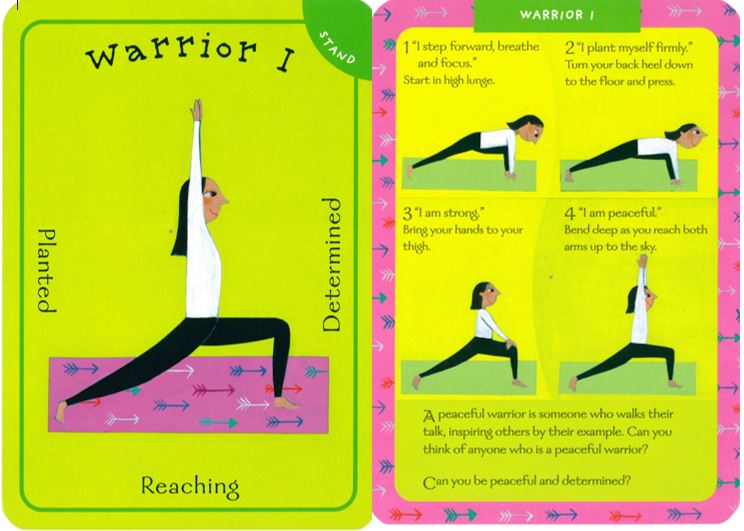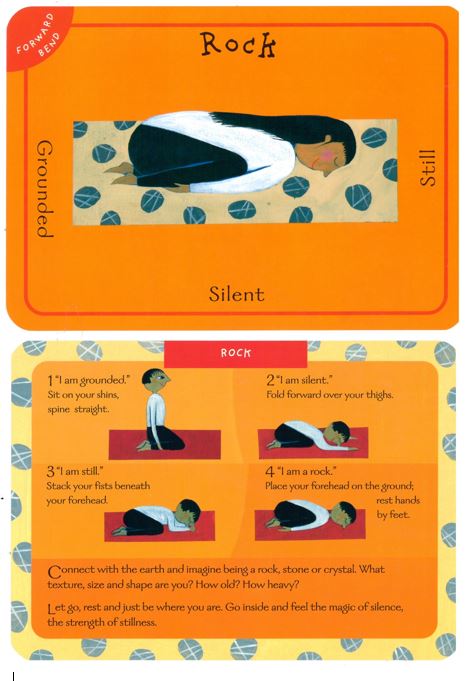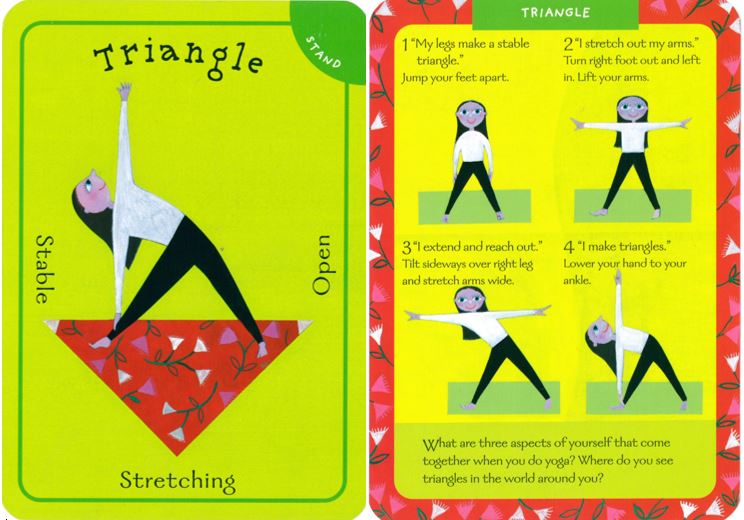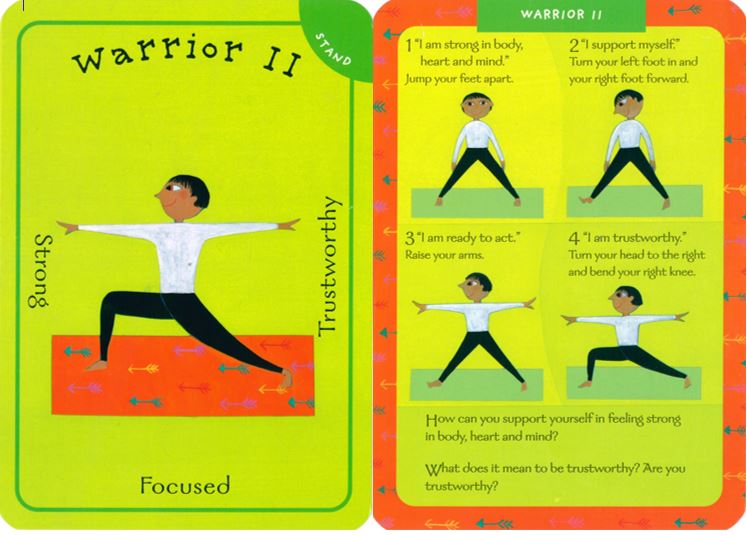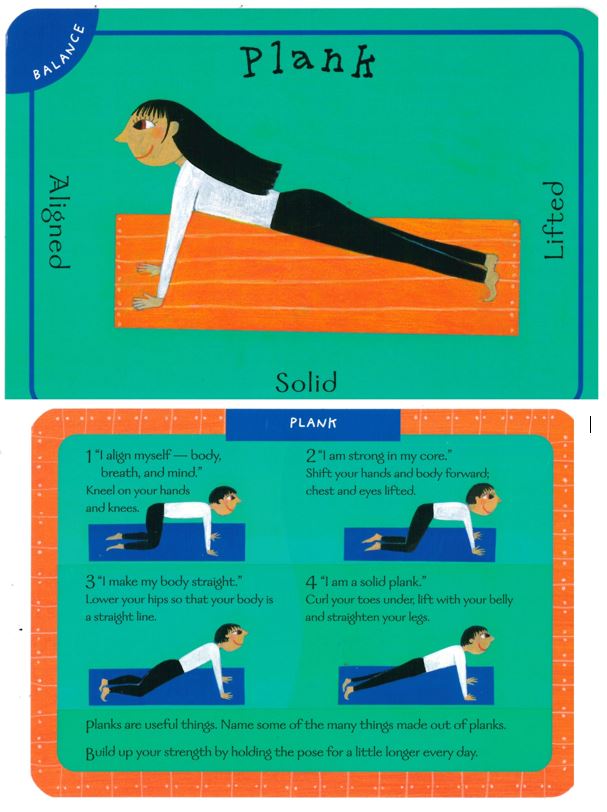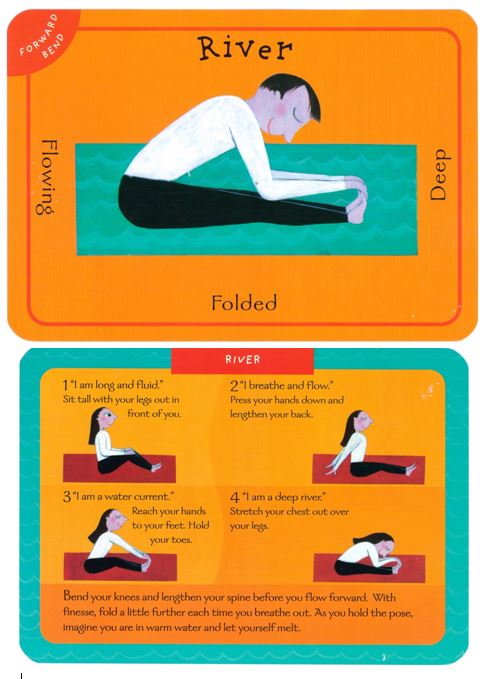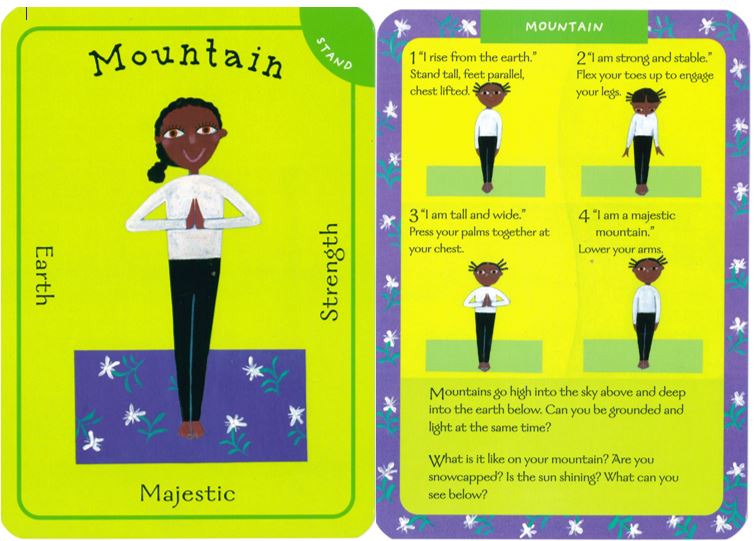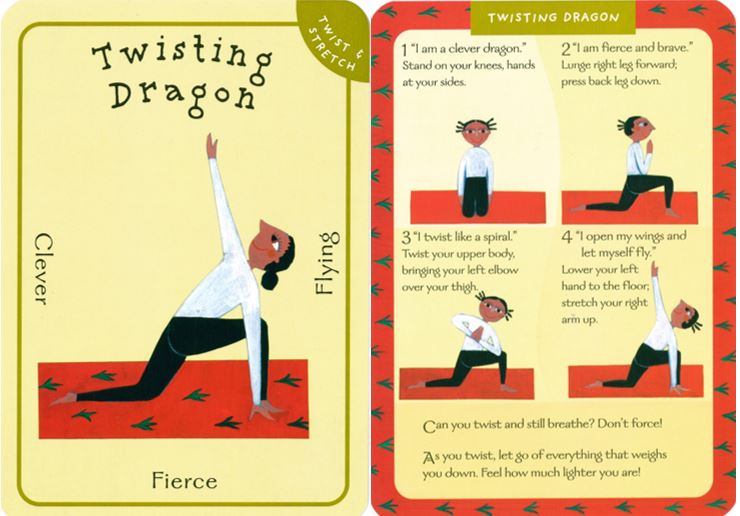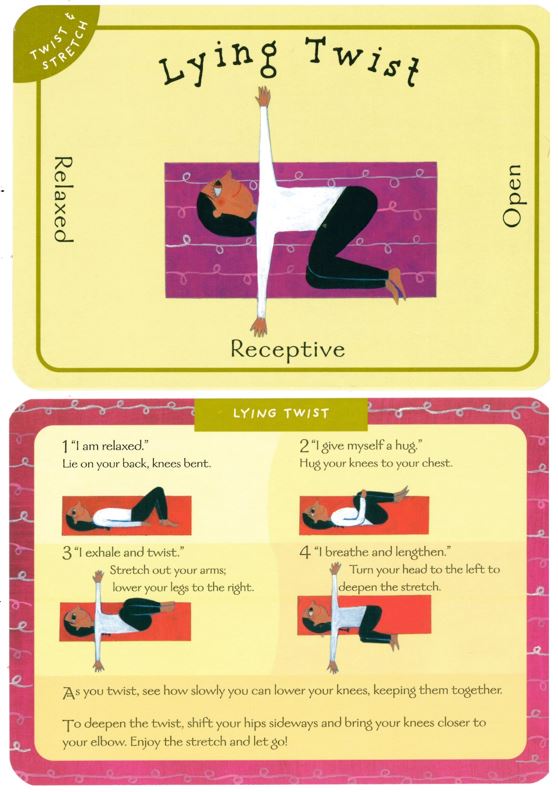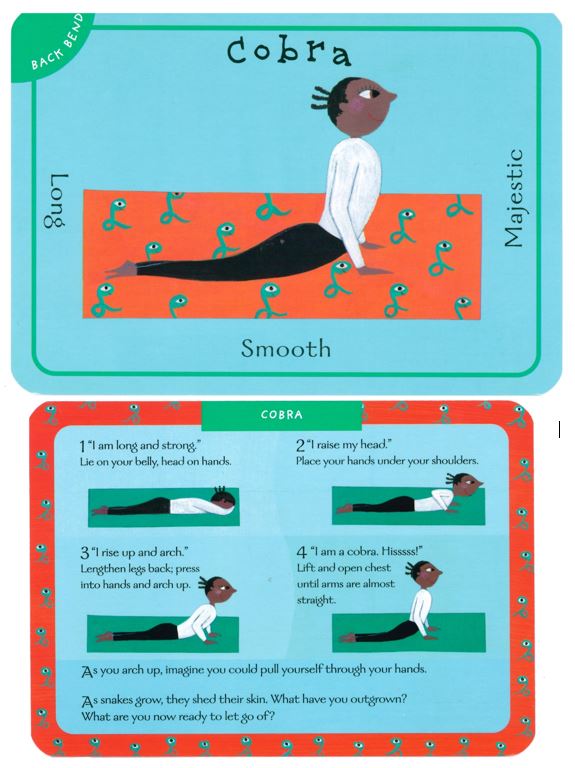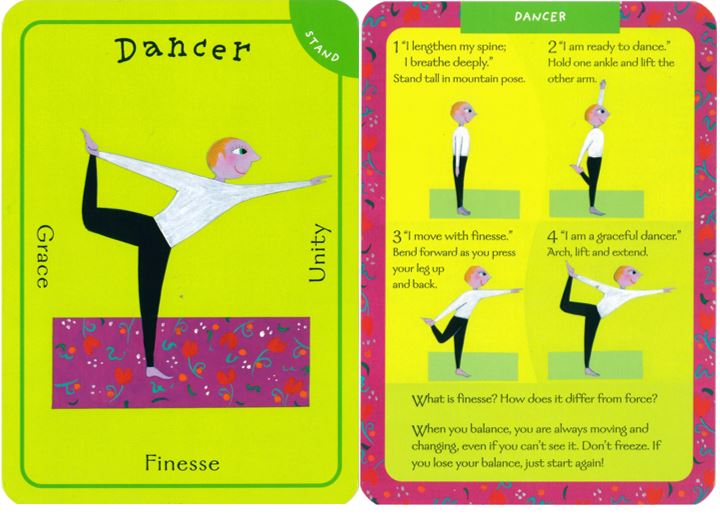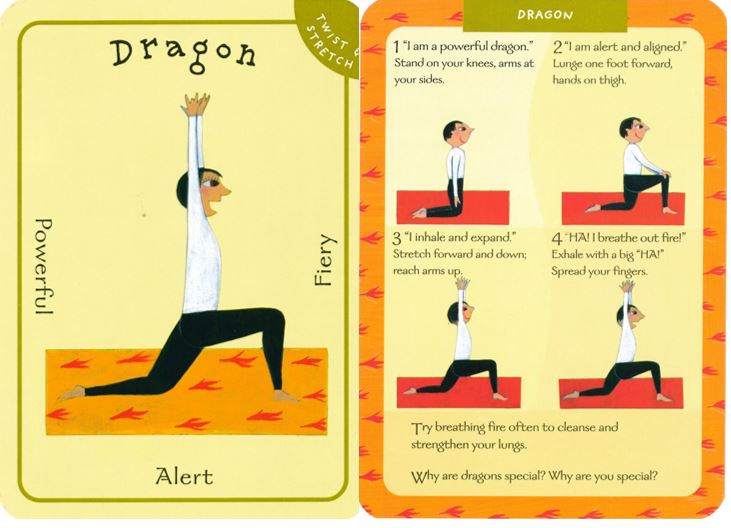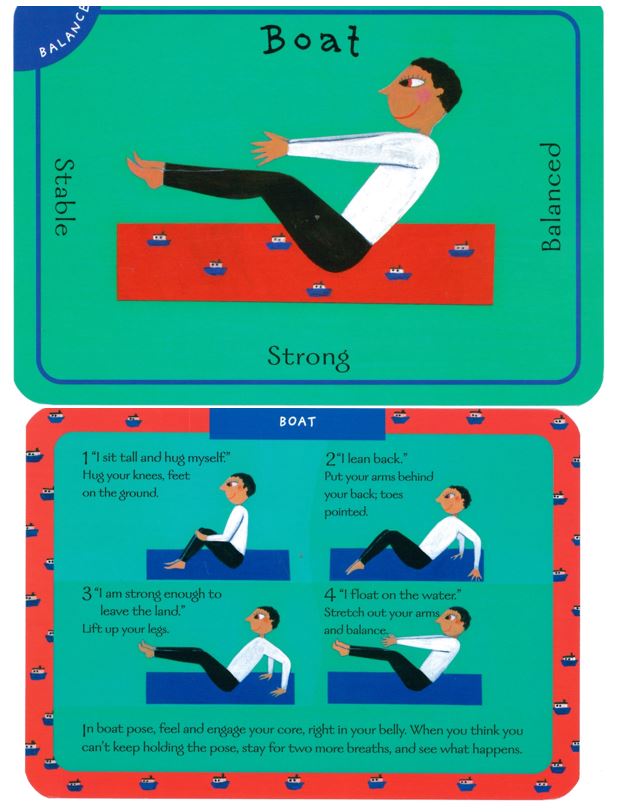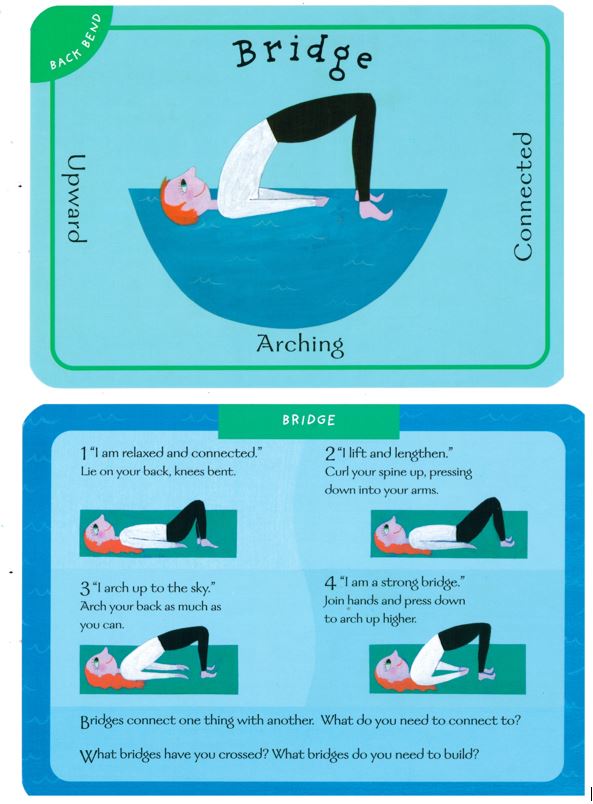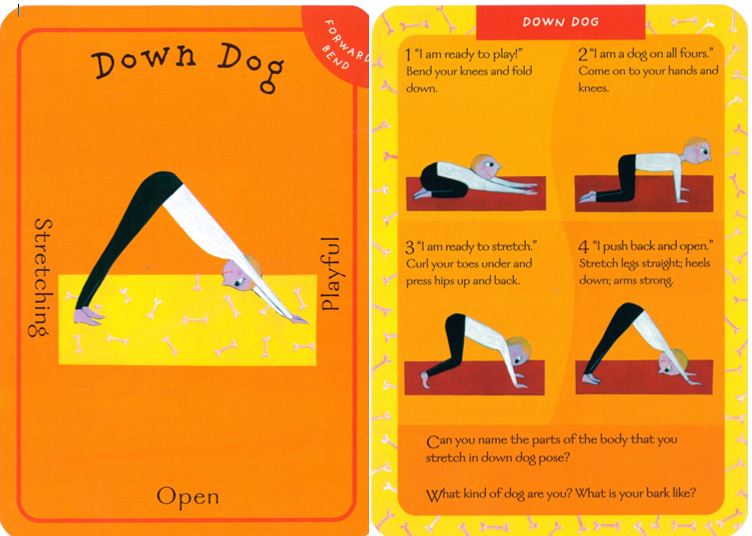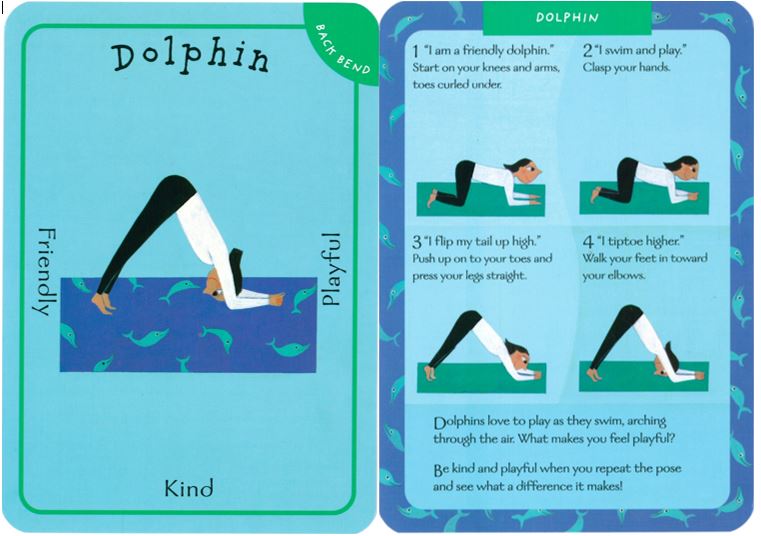 Double Boat
Triangle
Shark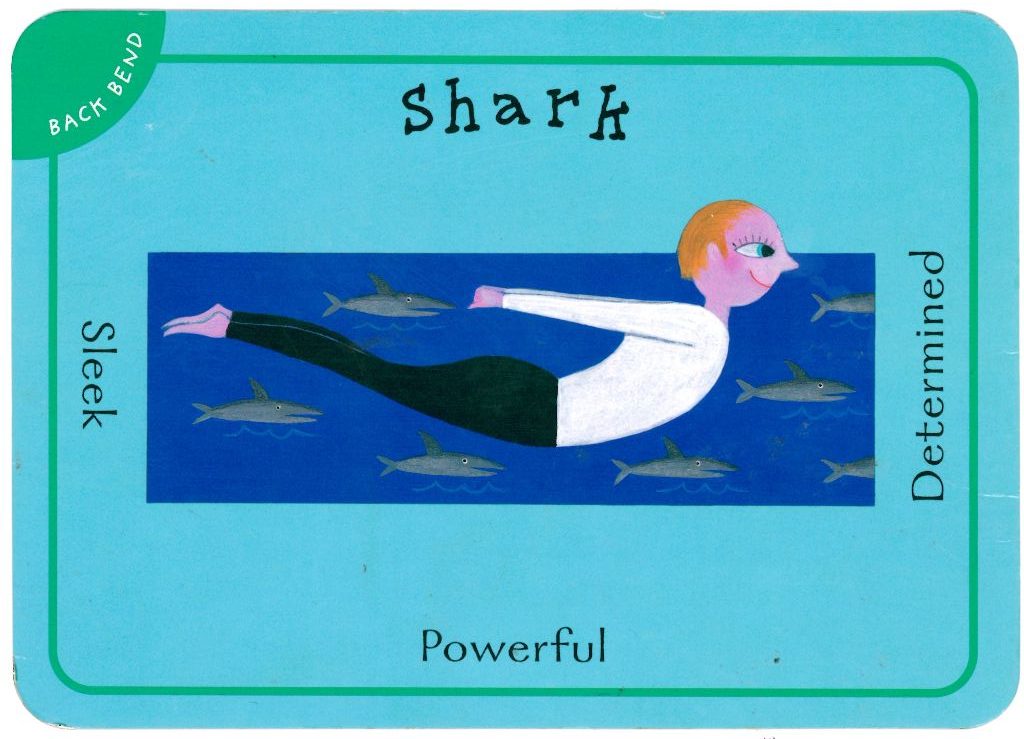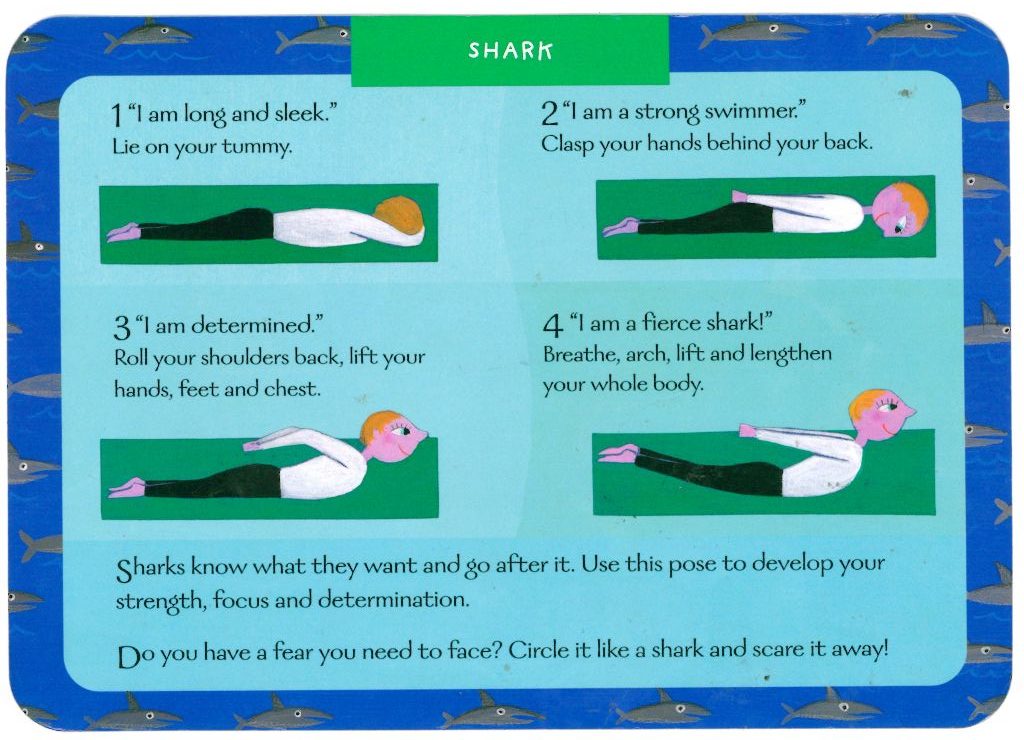 River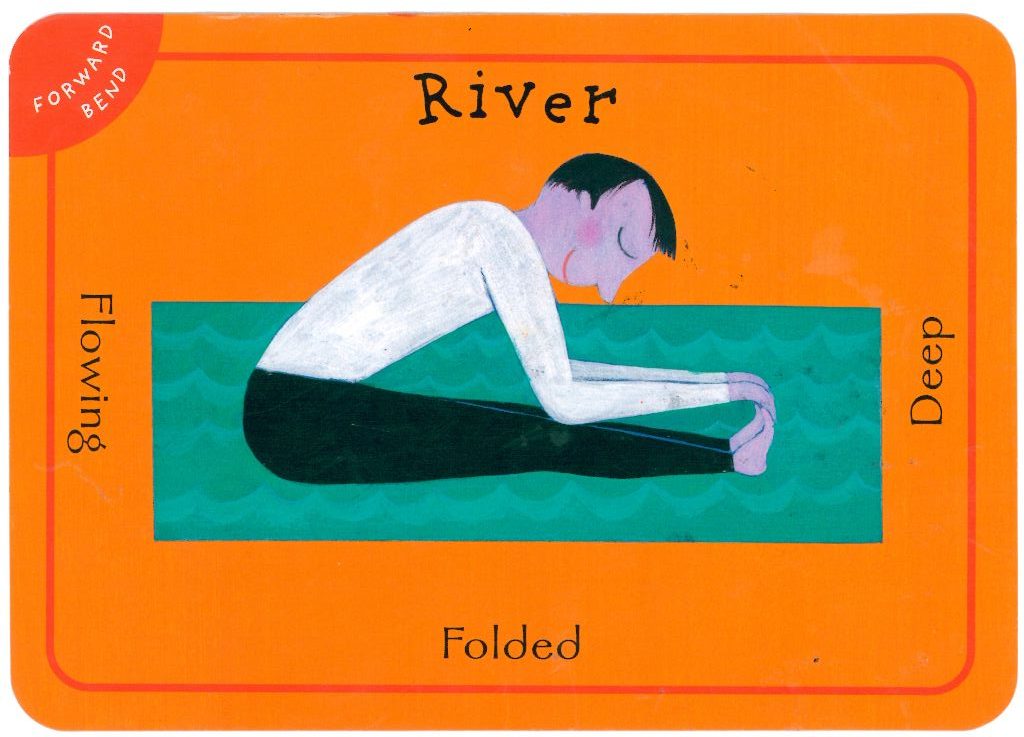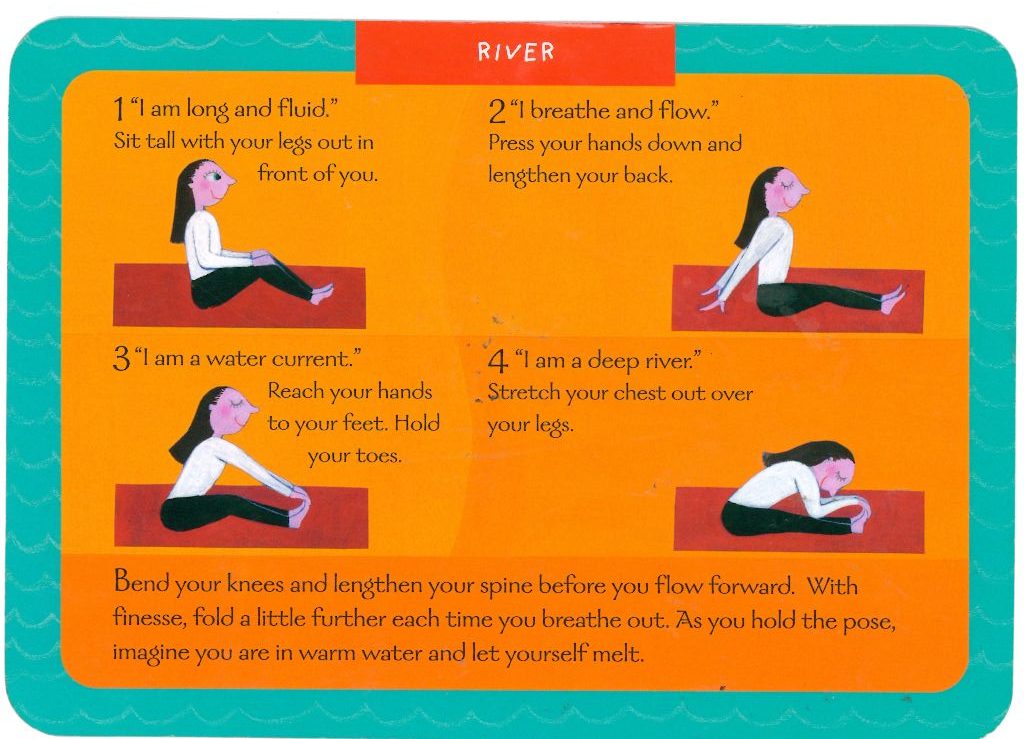 ---
Our next series of yoga poses need to be done with a friend or a sister, brother, cousin because they are double yoga poses.
Back to Back Chair
Warrior Friends
Lizard on a Rock
Double Boat
---
Here we will post up all the yoga poses we have learned so far!
River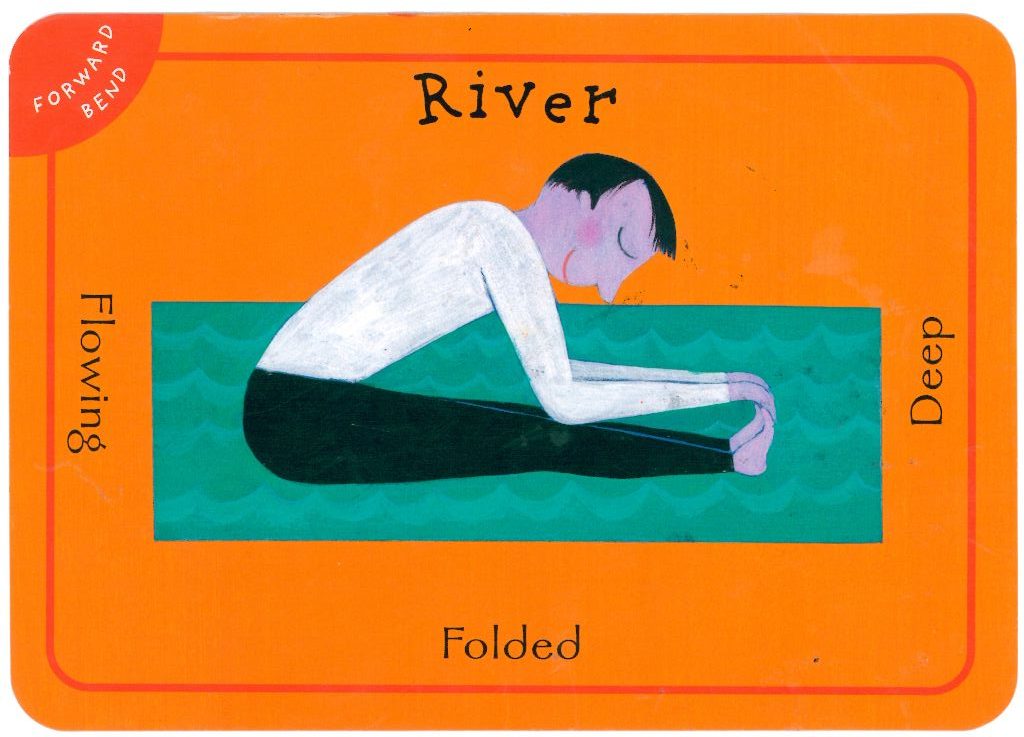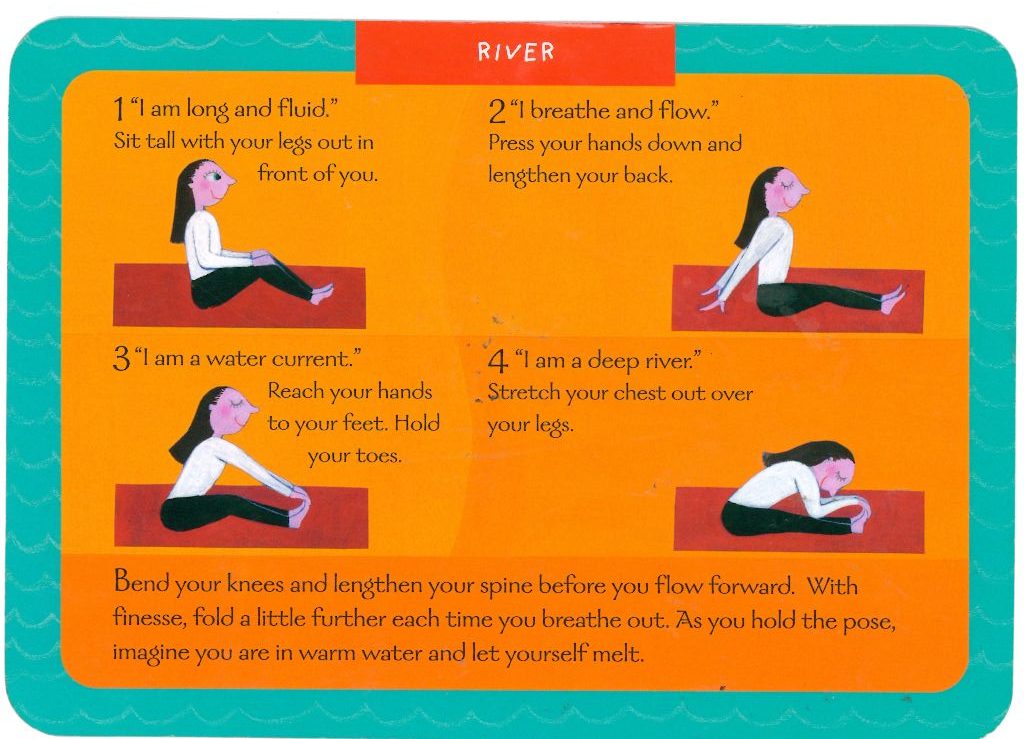 Dolphin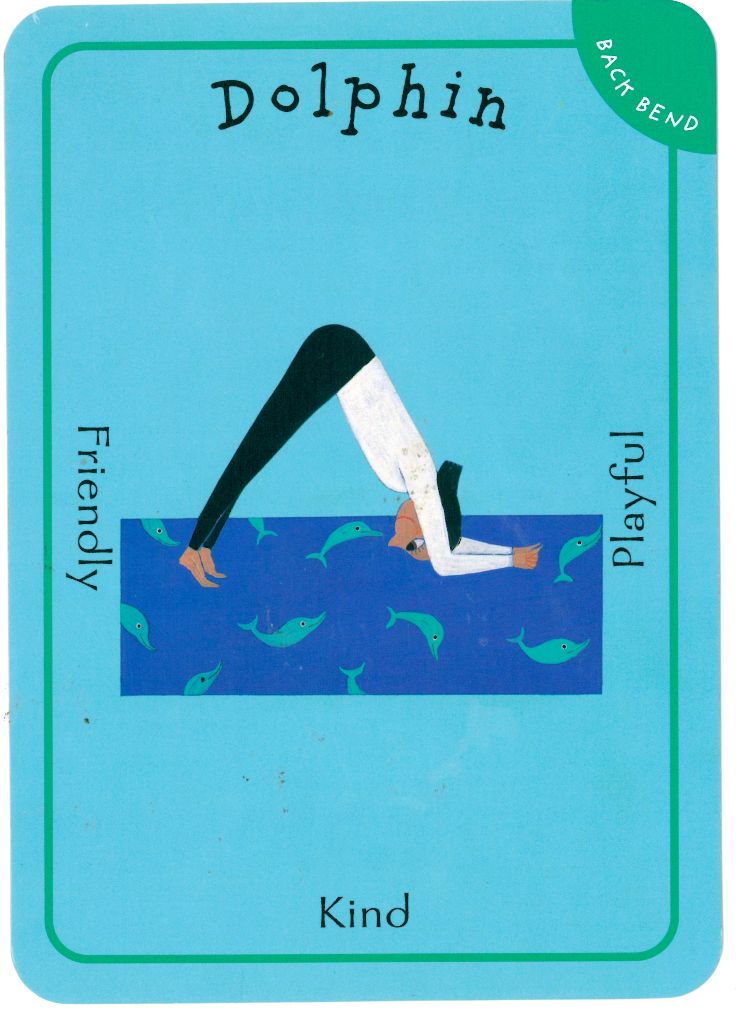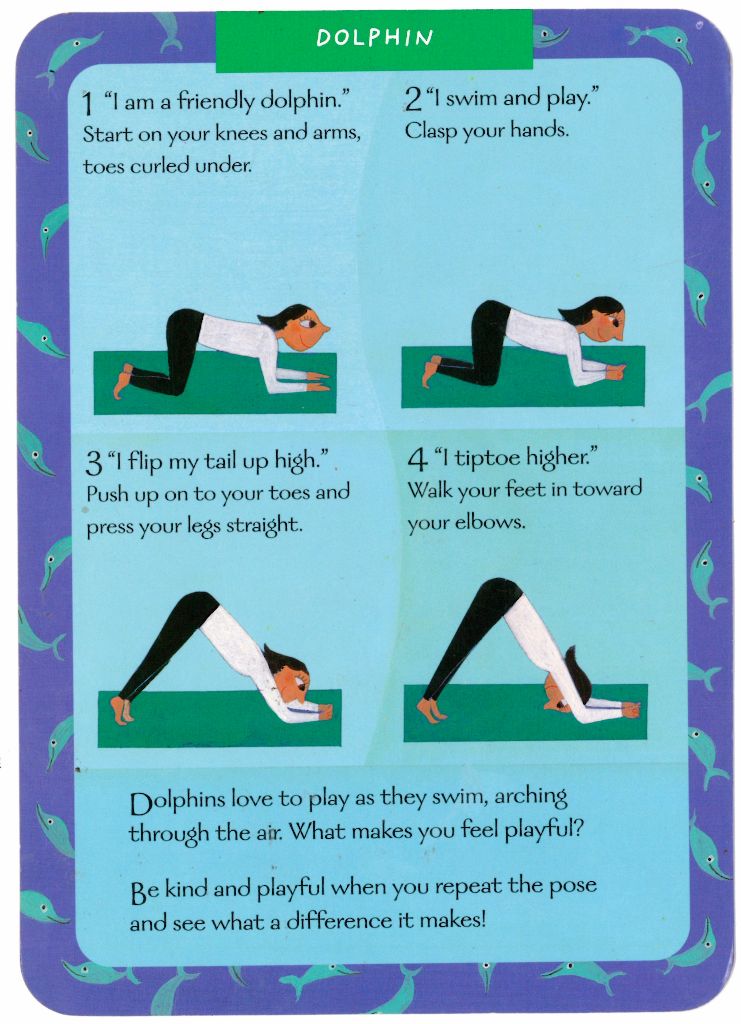 Falling Leaf
Child
We have taken our yoga poses from the following excellent resources: Flow and Grow Kids Yoga, Kid Friendly Yoga for a healthier generation are both websites. Yoga Pretzels are a set of cards that can be purchased from any good bookshop.