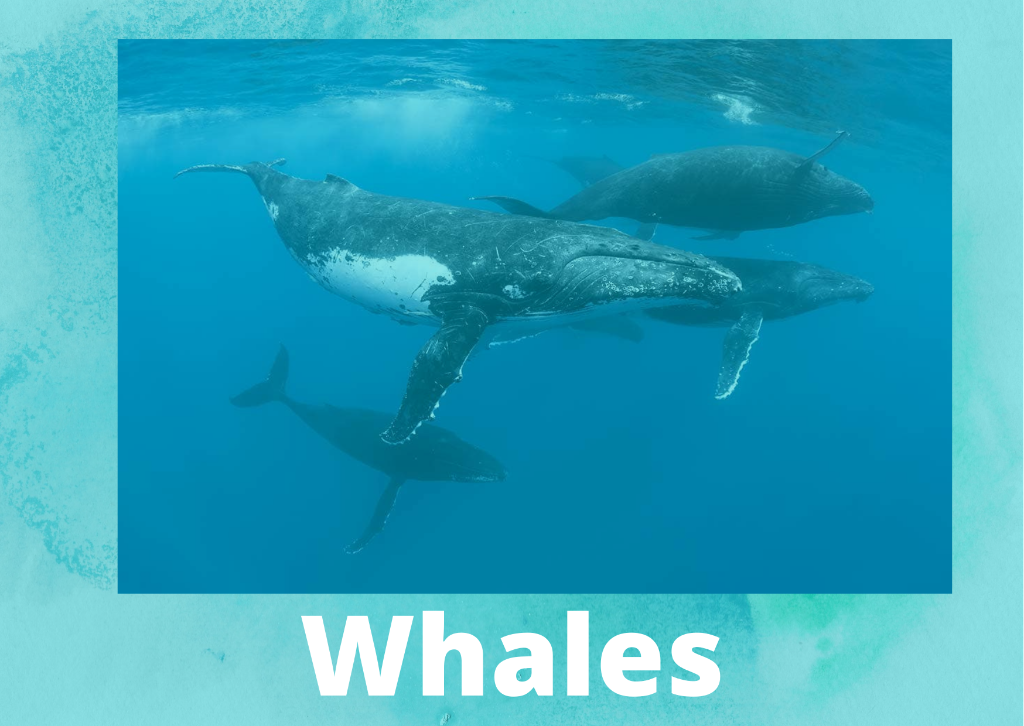 Whales
From now on this will be the Whales page until they leave the school at the end of 6th class. Each year, news from the Whales will be added to what happened the previous years. 
4th Class 2021-2022
Welcome to Whales in 4th Class. Here we will pop up photos from work in our class. Katie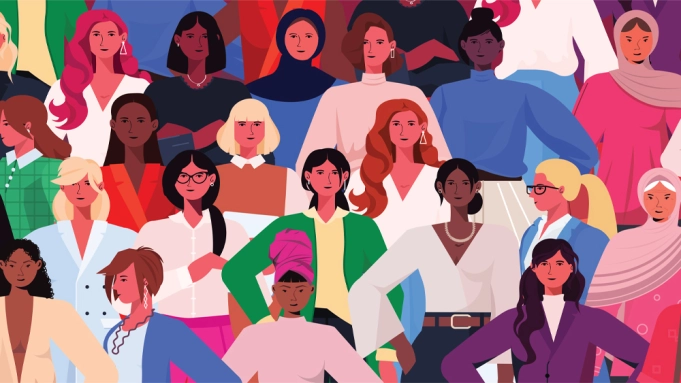 What woman inspires you?
The 8th of March is celebrated as International Women's Day so 4th Class were tasked with writing about Women who inspired them. The women they have chozen are from all walks of life, science, history, music, sport, climate action, a Nobel Peace prize winner and not surprisingly, many children were inspired by their own mothers. How cool is that?
Click on the buttons below to read who each student wrote about. Katie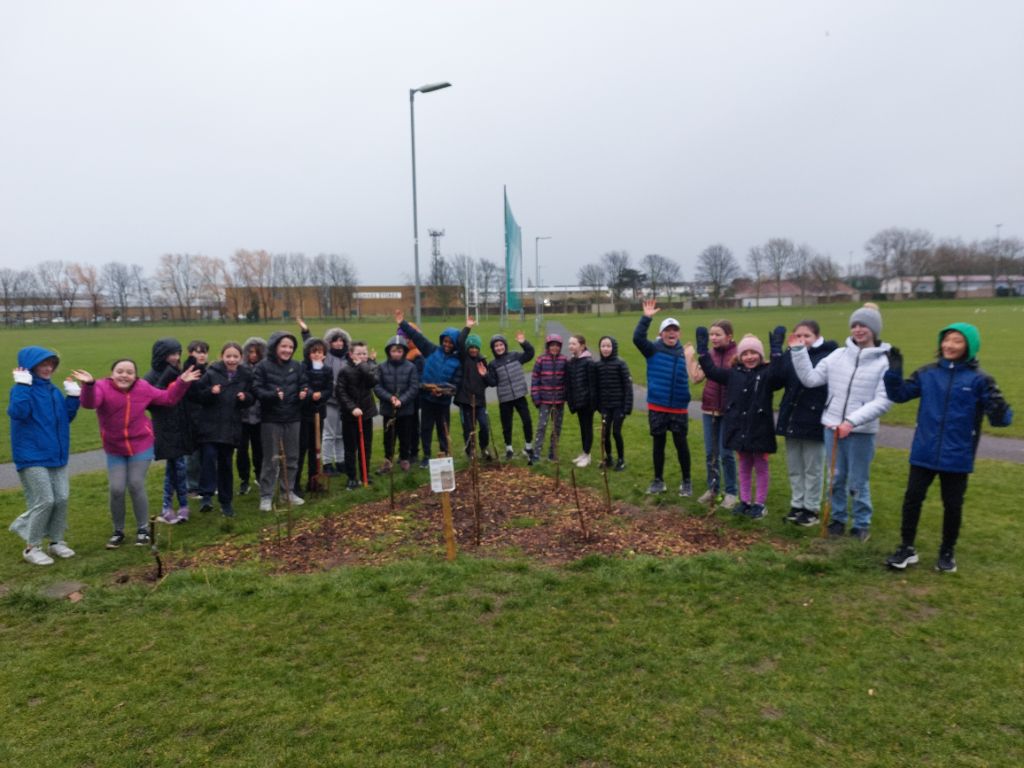 On November 4th class started the ground preperation works for our Pocket Forest project. The site we chose is in Loreto park, just a short walk from the school. We started by foraging for old sticks and twigs to add fungi to our chosen site. We dug the ground and added compost from our wormery. We watered the site with water from the local river and covered the grass with a layer of cardboard to stop any unwanted growth. We covered the cardboared with a thick layer of mulch that we collected locally.
In March, we returned to the site and planted 15 native species of tree and shrub. We staked the saplings with branches from our wildlife garden on the school grounds. 4th class will continue to manage and care for the pocket forest until we graduate from Primary school.
Written and typed by Éamonn, Tadhg and Anthony
4th Class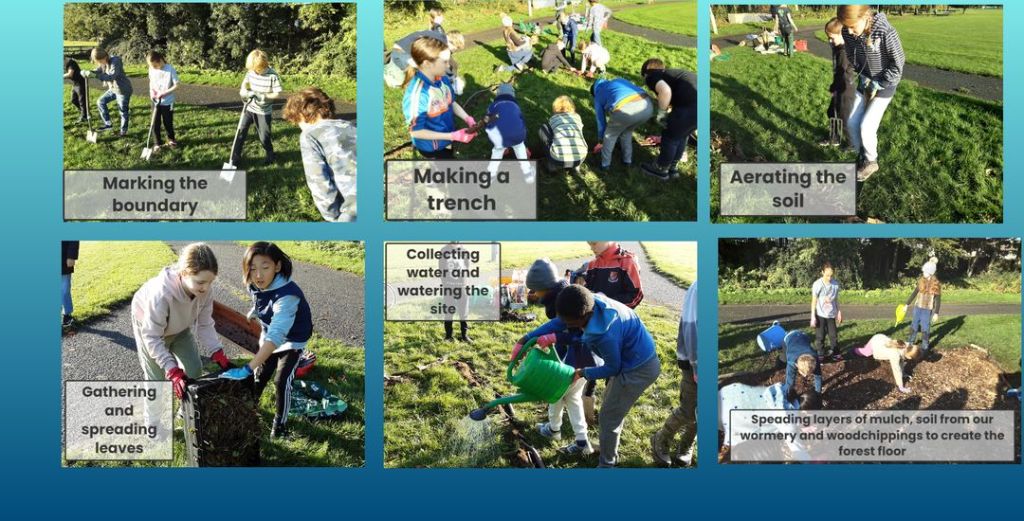 4th Class Pocket Forest Preparation
4th Class had a wonderful day last Friday, when we went across to Loreto Park to prepare the site of our Pocket Forest. Pocket Forests is an idea from Ashe and Catherine who love to repurpose small areas into woodland patches. They also get to repurpose cardboard, coffee grounds, horse manure, wood chips in this endeavour. 
We were all put to work digging a trench (a hugelkultur trench I might add!), collecting water, collecting small sticks, gathering leaves and aerating soil before finally spreading mulch, grass cuttings, soil (from our own wormery!) and wood-chippings on what will become our forest floor. We then gathered larger sticks, rocks and stones to mark out the outside of our pocket forest area.  We are looking forward to working with the Pocket Forest team again in January, when we will plant 11 native trees at this site.
Th results of our hard work so far can be seen in Loreto Park, just beside the bridge, and more information about Pocket Forests can be found on
https://www.pocketforests.ie/ 
.
Have a look at our photo video of how much 4th class children pitched in. They were totally engrossed and committed to this wonderful project.
Katie and Laura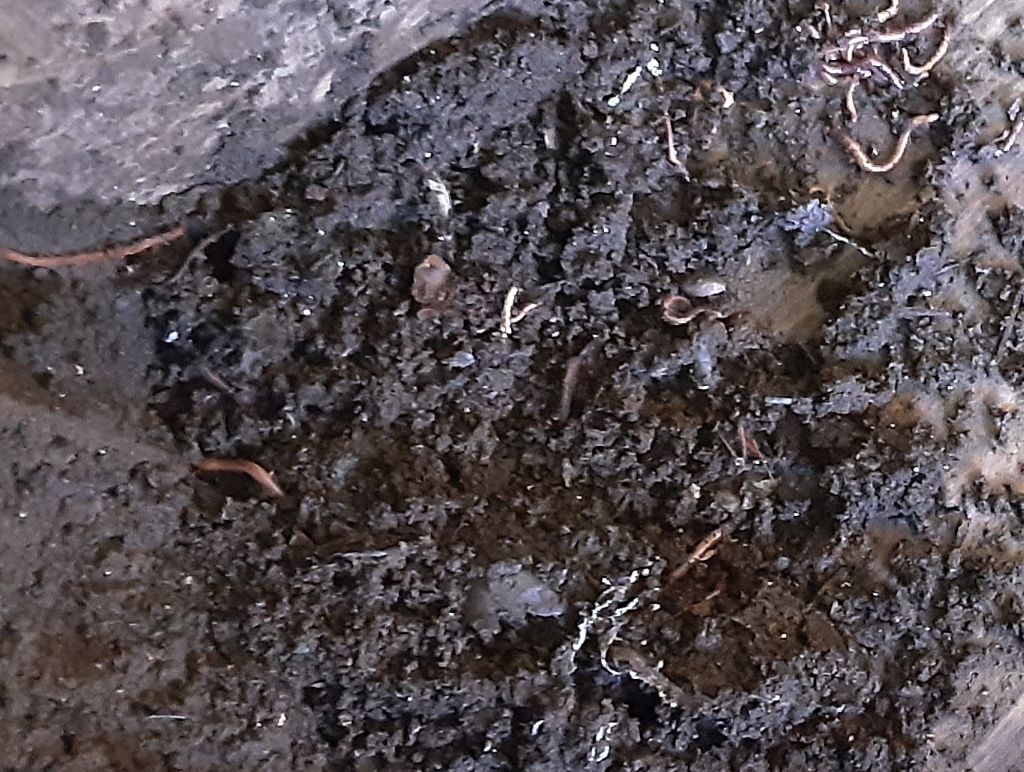 Every week on Wormery Wednesday, 4th Class get up close and personal with their wonderful worms. Our worms over the last two years have turned the staffroom green waste into beautiful compost.  This week we had the exciting task of taking out a third of the compost from our worms. We sniffed the compost, it smells amazing. Tommy says it smells like a forest smells. This means we don't have to buy compost that might have come from our peatlands. How cool is that!
Some of our compost will now be used in our upcoming project:- 4th Class build a Pocket Forest in Loreto Park. As we had emptied out a third of the wormery compost we filled this area with staffroom green waste along with shredded paper and leaves gathered from the community garden. We hope our worms enjoy their banquet after working so hard!
Katie, Laura and 4th Class.
3rd Class 2020-2021
Below you will find all the work from 3rd Class. Ciara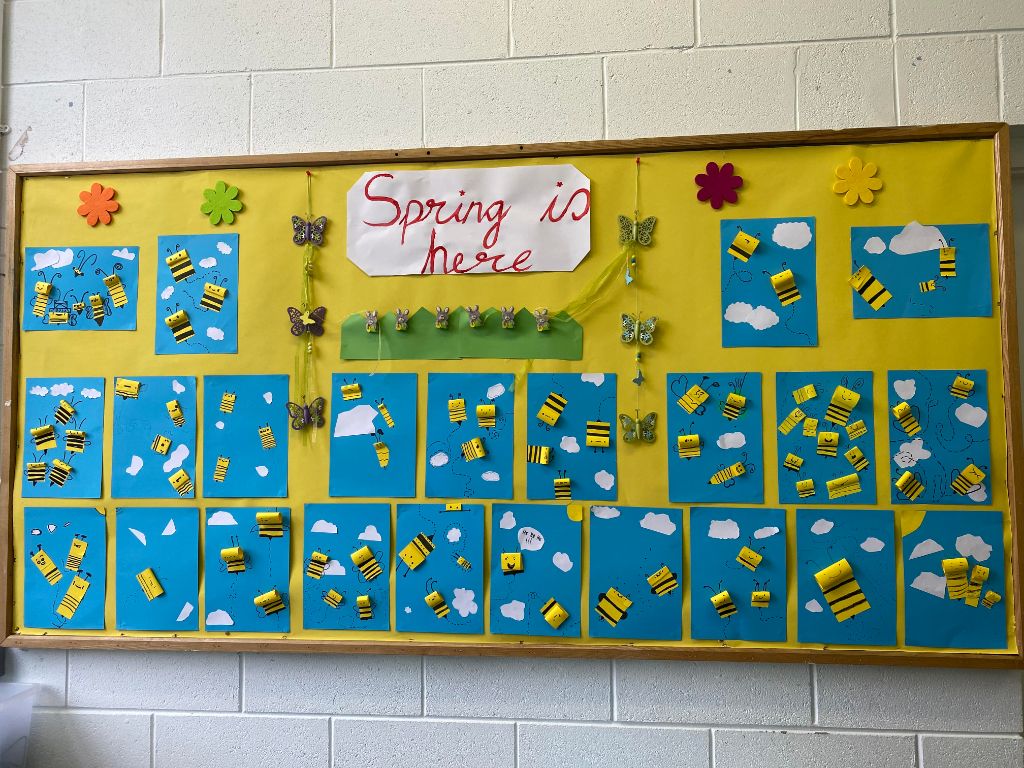 World Bee Day
We celebrated World Bee Day this week. We learned all about bees, what they do and how important they are. Annaick has a bee farm in Kerry and we got to taste fresh honey comb. We finished the week by making lovely bee art. Ciara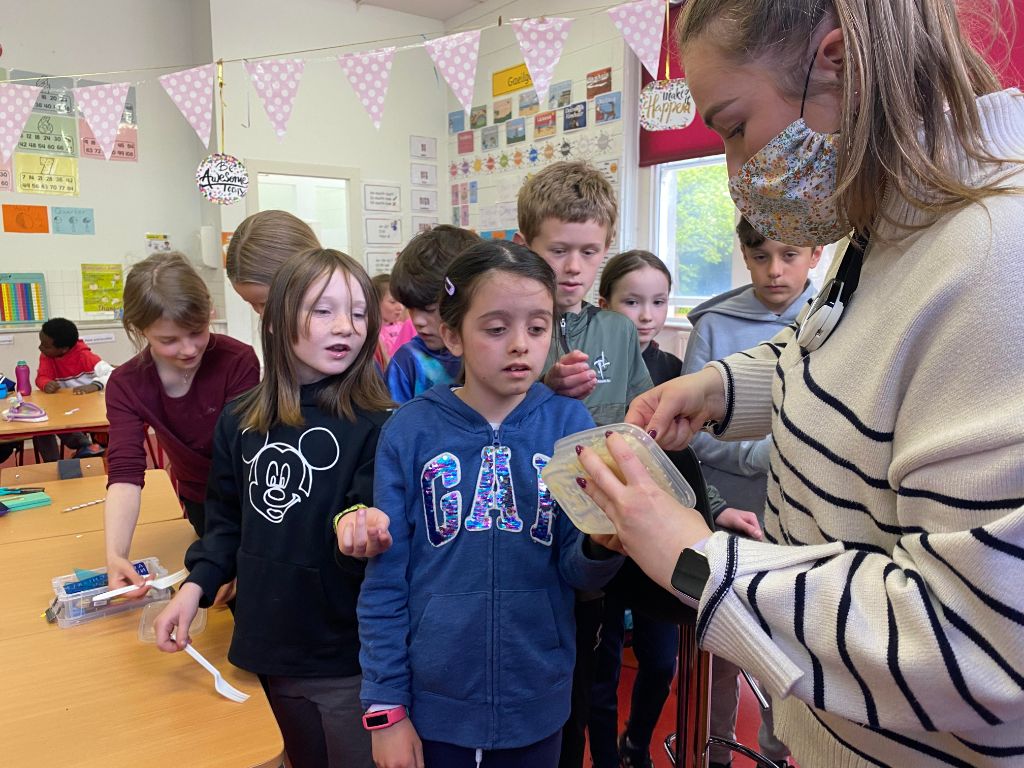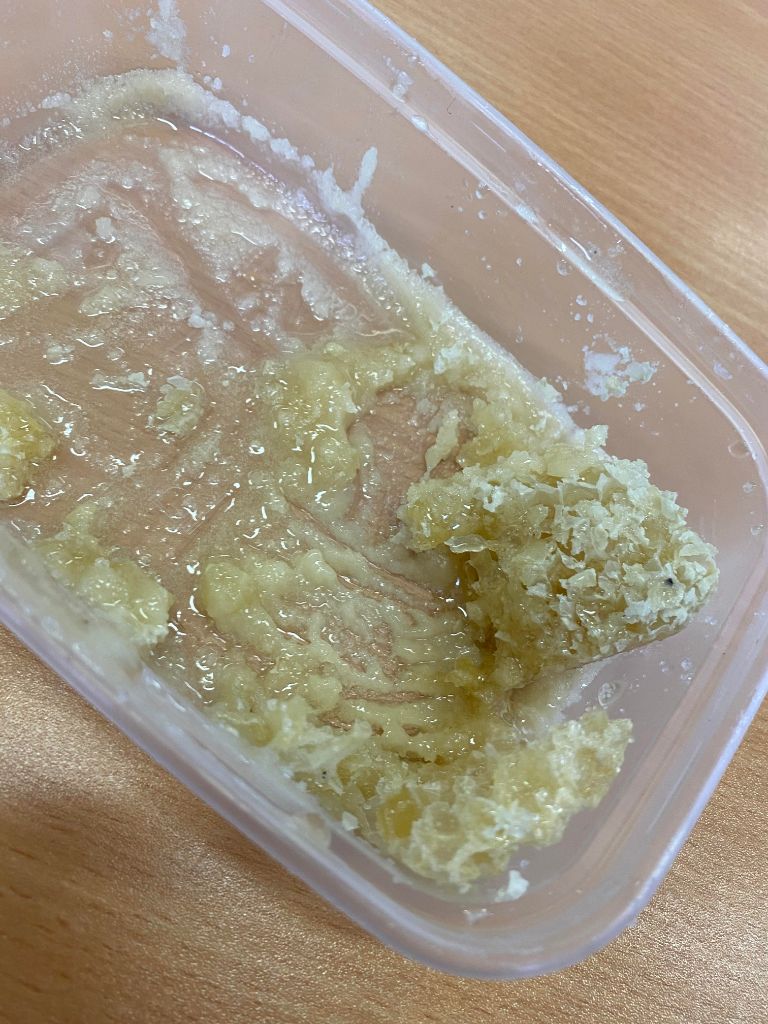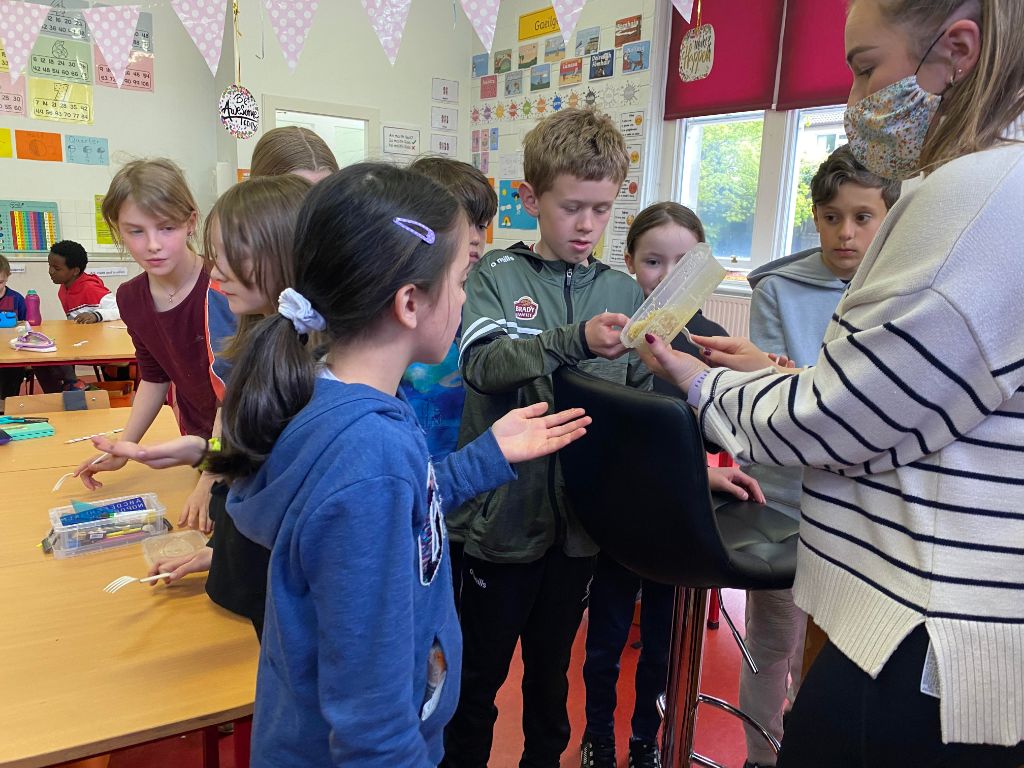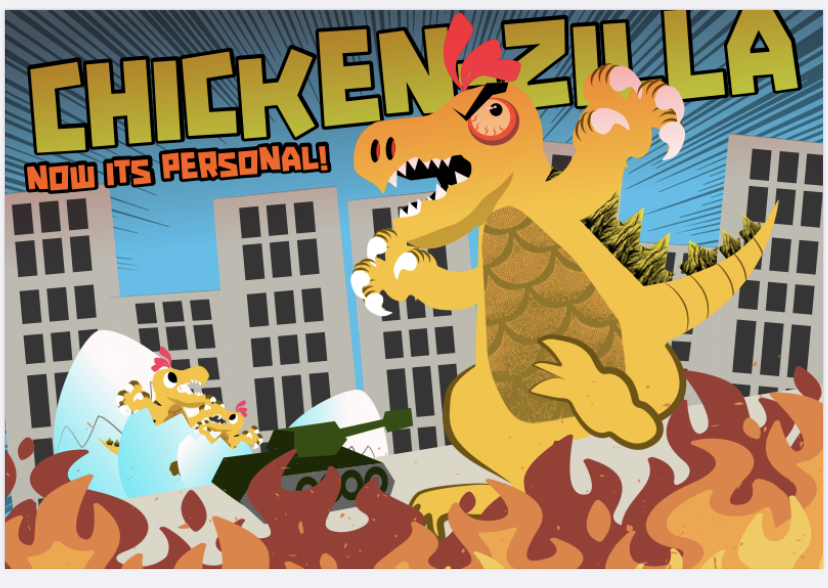 3rd Class Chickenzilla
Third Class had a zoom workshop with Illustrator Bob Byrne. Bob is known for his illustrations on educational cards to teach Japanese and Korean. He went through some of these words with us and we were able to pronounce and learn some new words in Japanese. Bob then showed us how he uses photoshop to create his characters. The children in Third Class voiced their ideas and together they created Chickenzilla!! We were amazed by all the tips and tricks Bob showed us, we really enjoyed it. We are now working on comic strip stories based on Chickenzilla. See some pictures from our session below. 
Ciara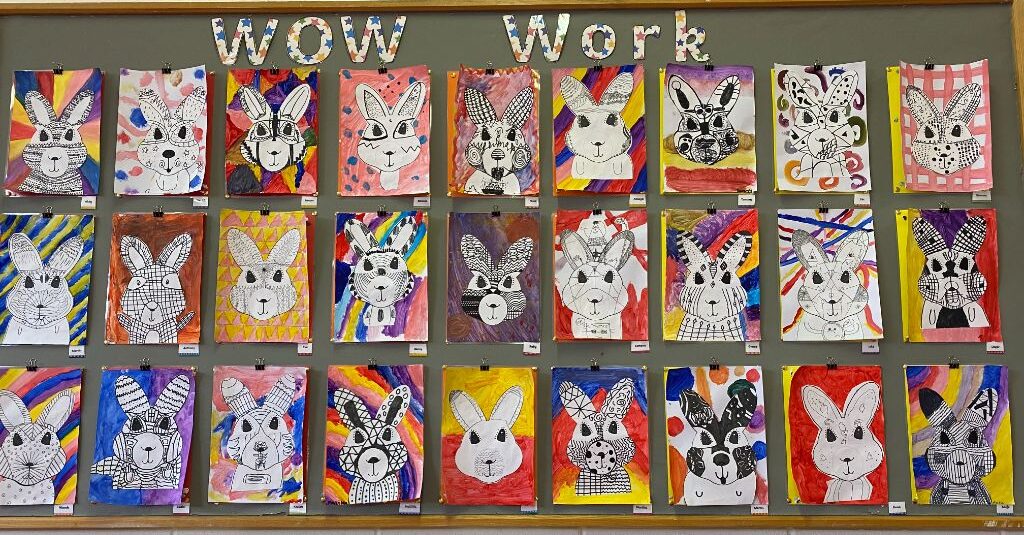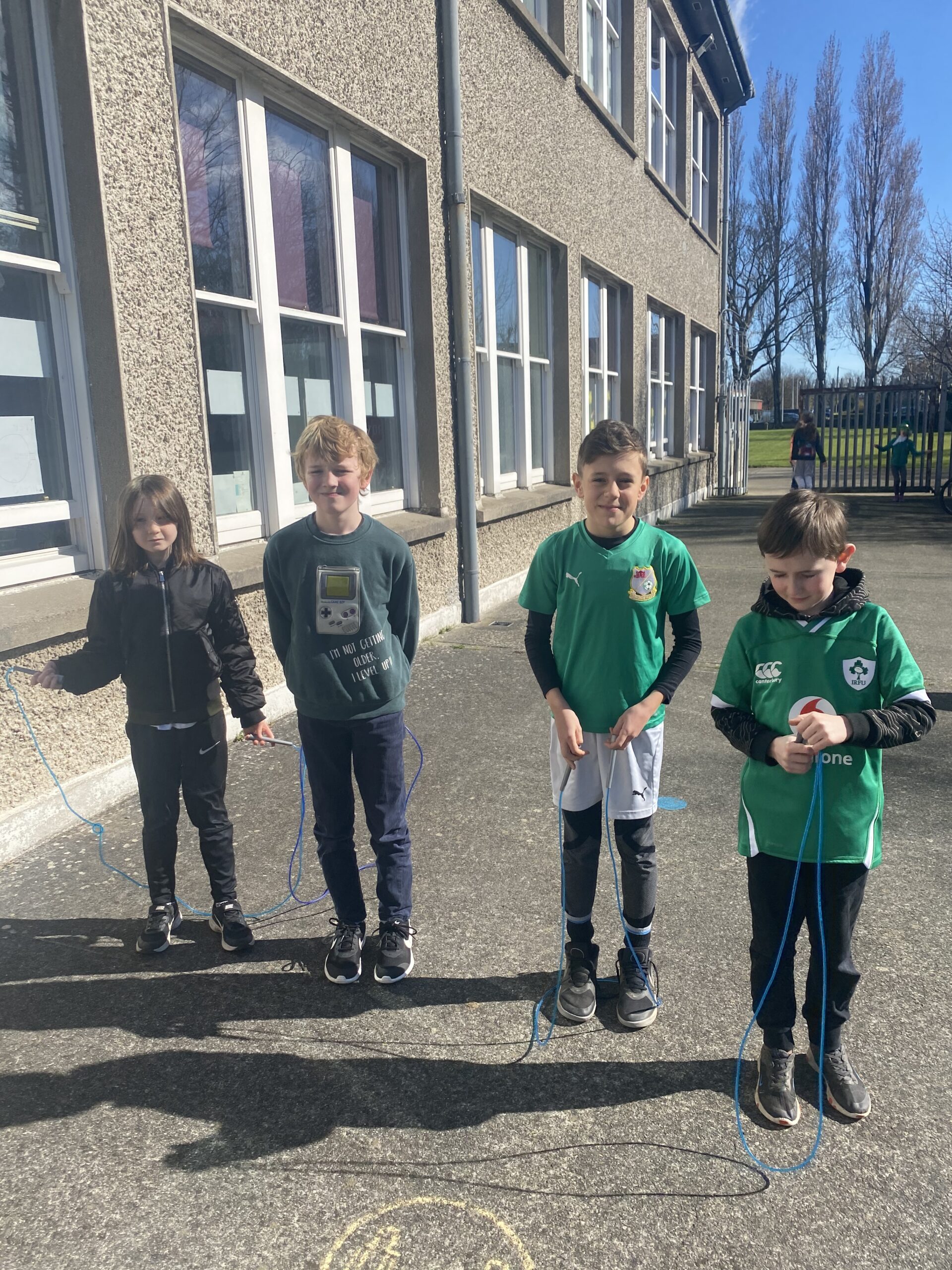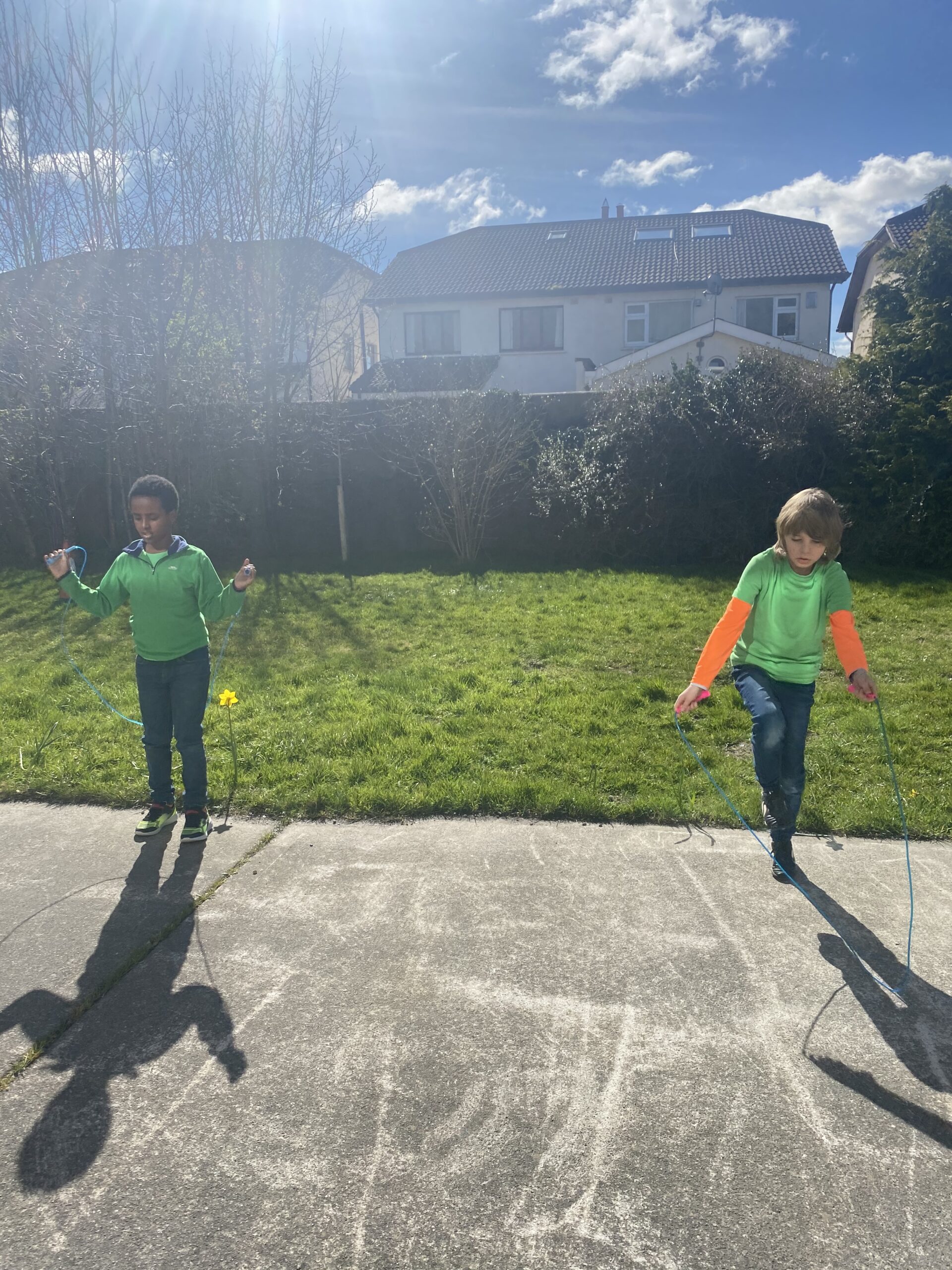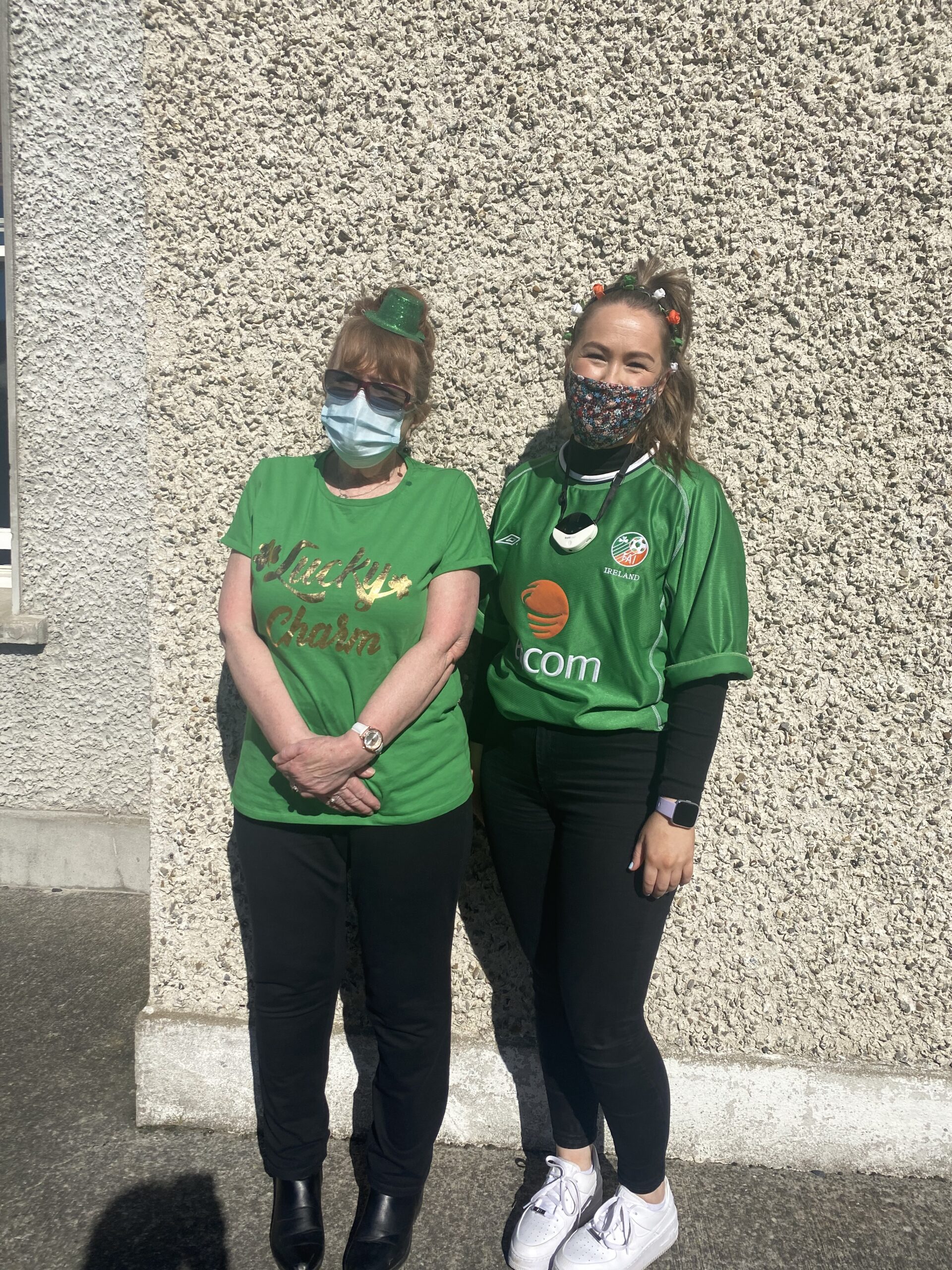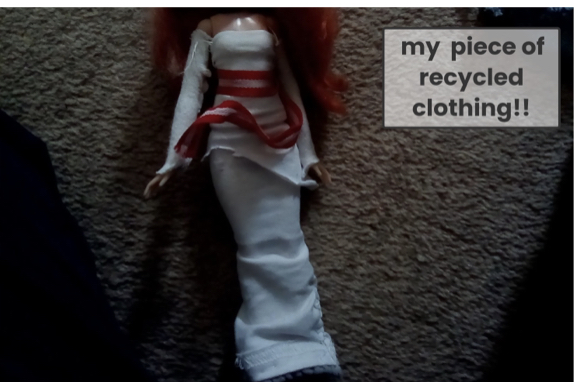 Third class have been working really hard at home over the last few months. We have enjoyed completing the Green Team challenges of the blue whale and junk couture. We have been learning all about Ancient Egypt in SESE and have created lots of art pieces, including designing our own death masks. On one of our zoom lessons, Annaick guided us through how to draw an Egyptian god/goddess, we created wanted posters for these gods and used hieroglyphics to spell out their names, we then stained the paper with a wet tea bag to make the page look old. 
I am so proud of all of the hard work Third Class have put in and we are really looking forward to going back to school.
Ciara