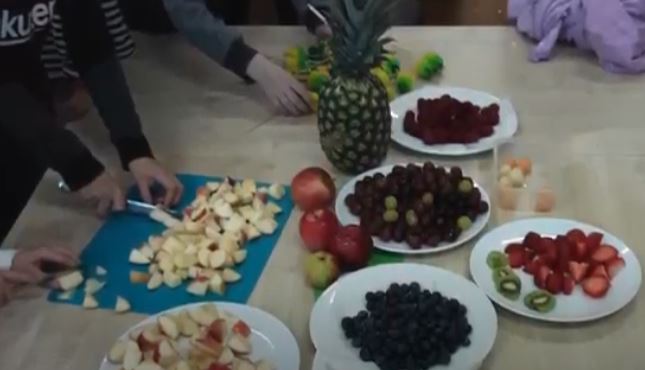 15th June - 21st June
This week is our Green Action week celebrating our Green school's work over the past year. We were due to have a Zero Waste Banquet (see video below) this month to celebrate our Energy and Global Citizenship work – we discovered that wasting food is one of the biggest wastes of energy in the world! Hopefully we will get to do this sometime in the school but for now we are celebrating in a different way. If you haven't done so this week yet, there is still time to take part in some events to celebrate our green achievements: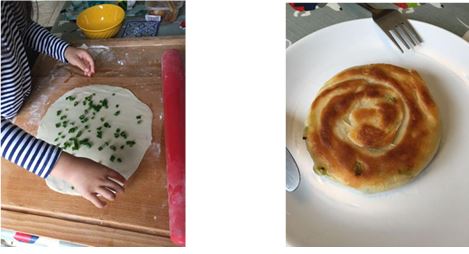 Zero Waste Recipes
We want your Zero Waste Recipes! Send them into your class email and the green team will collate them. There are some great ideas in already. We have had lots of lovely summery recipes in already. We can't wait to try some of them out! Check them out by clicking on the Zero Waste Recipes Button Below.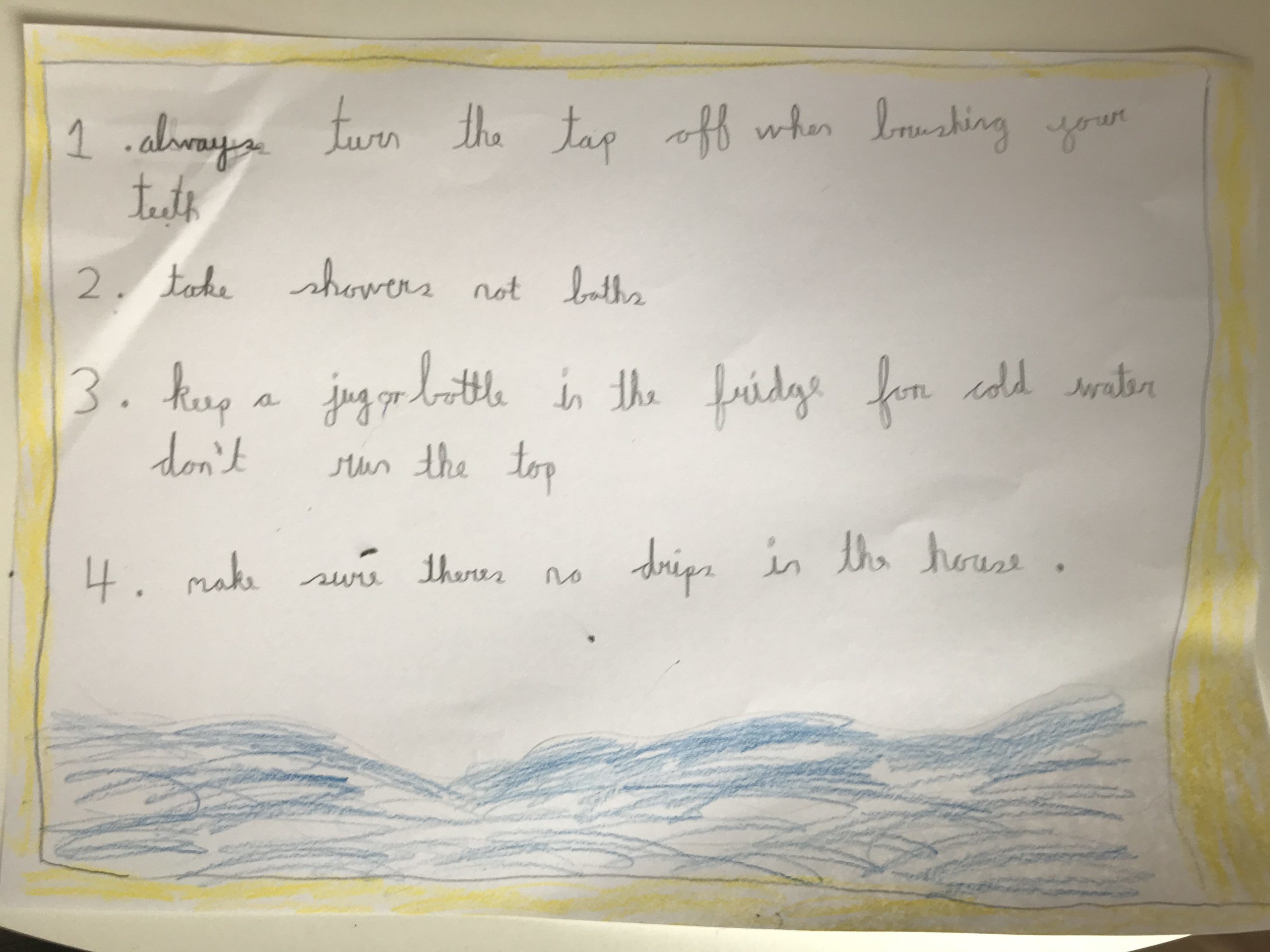 Water Saving actions: With the hose pipe ban in place why not try these and make a poster of your TopTapTip? We were delighted to hear so many of your families planned to install a rainwater butt as your Green Resolution for 2020. Leo from 3rd Classe sent us his Top Tap Tip Poster.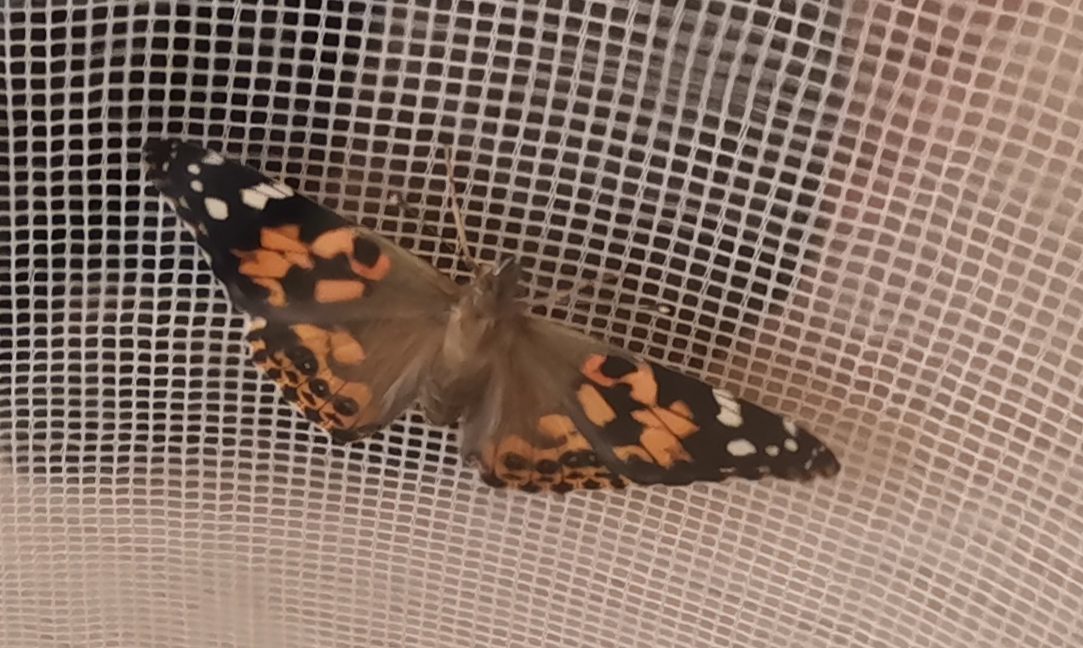 Lots of you took part in the RETNS Nature Quiz, notice how much of the quiz was related to RETNS Nature News on our RETNS website.
Please share a photo of your nature diary or a nature photo you love from your learning time at home. Did you know that Charles Darwin one of the worlds most famous Naturalists began his interest in nature when he was an eight year old by examining insects and watching birds in his own garden.
Patricia & Anne and The Green Team