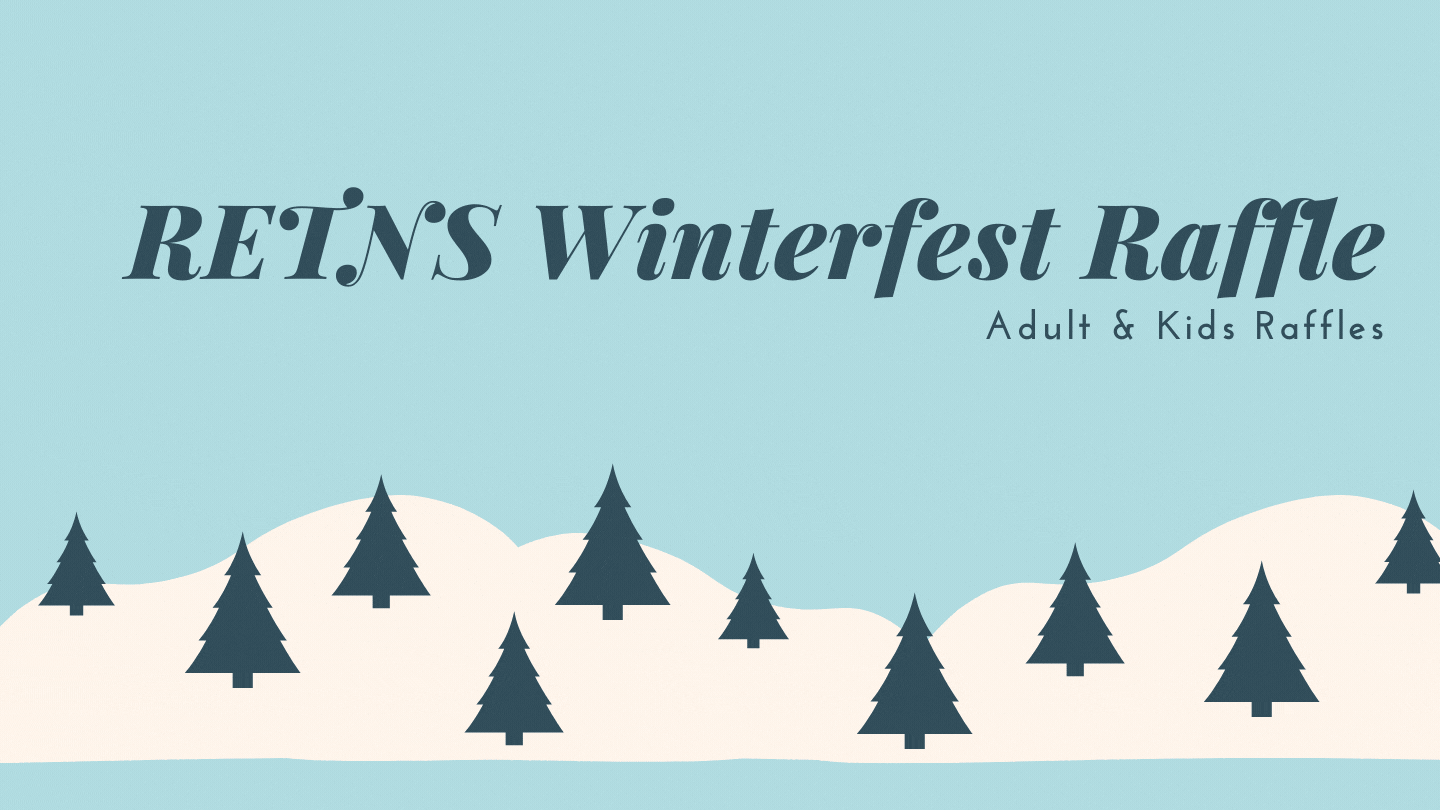 The annual RETNS Winterfest Raffle is back! We will have both an adult and kids' raffle, and are putting out a call for prizes for both.
For the kids' raffle we aim to have 8 hampers with a draw per class. We will need plenty of items such as new toys, games, stationery, books, sweets etc!
We will have several hampers in the adult raffle and would appreciate donations for those, which could include vouchers, wine, chocolates, crafts etc.
We will be collecting donations from Monday November 29th – Friday December 3rd.
For Junior Infants – 2nd class there will be a member of the Development Committee by the side gate to collect donations at drop-off. Children from 3rd-6th class can bring in the donations themselves and drop them to the office. All items must be new, and must be brought in a bag.
Raffle tickets will be for sale on Aladdin, and we will be in touch soon with the details. All proceeds will go to the awnings phase of the RETNS Outdoor Learning Project. We appreciate your help in making this event such a success each year.
Thank you for your support!
The Development Committee