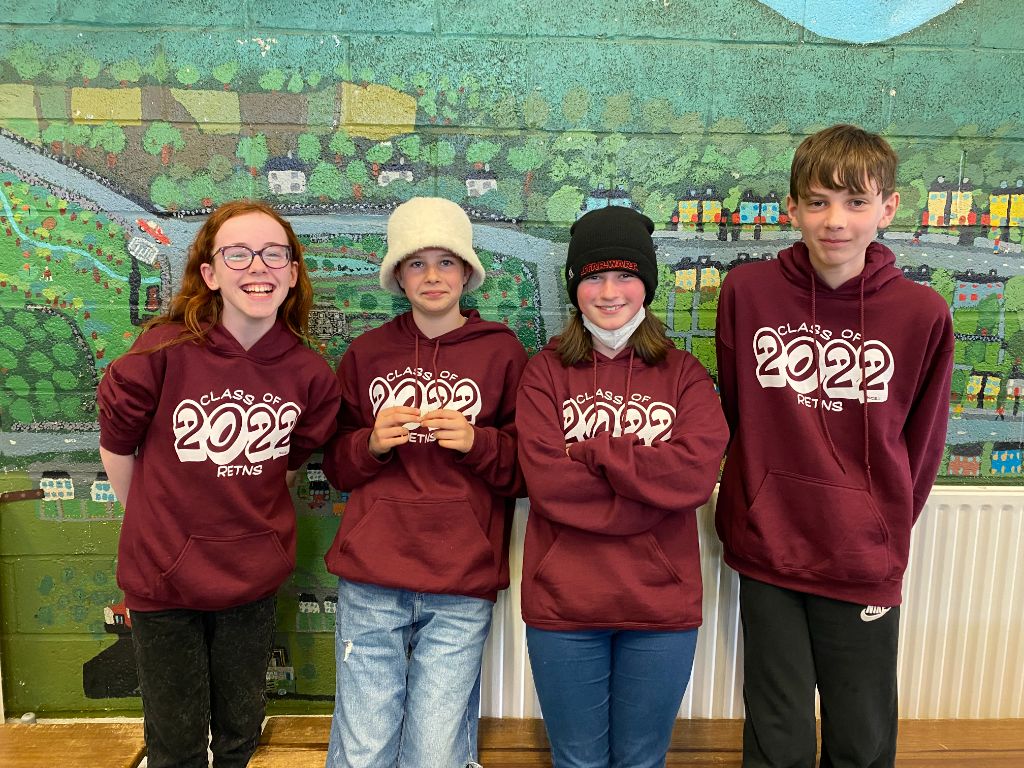 Quiz:
Four students from 6th class represented the school in a quiz organised and held in Divine Word. Ben, Ruby, Harriet and Hope all did fantastic and were very unlucky not to finish in the Top 3 places. Well done to you all!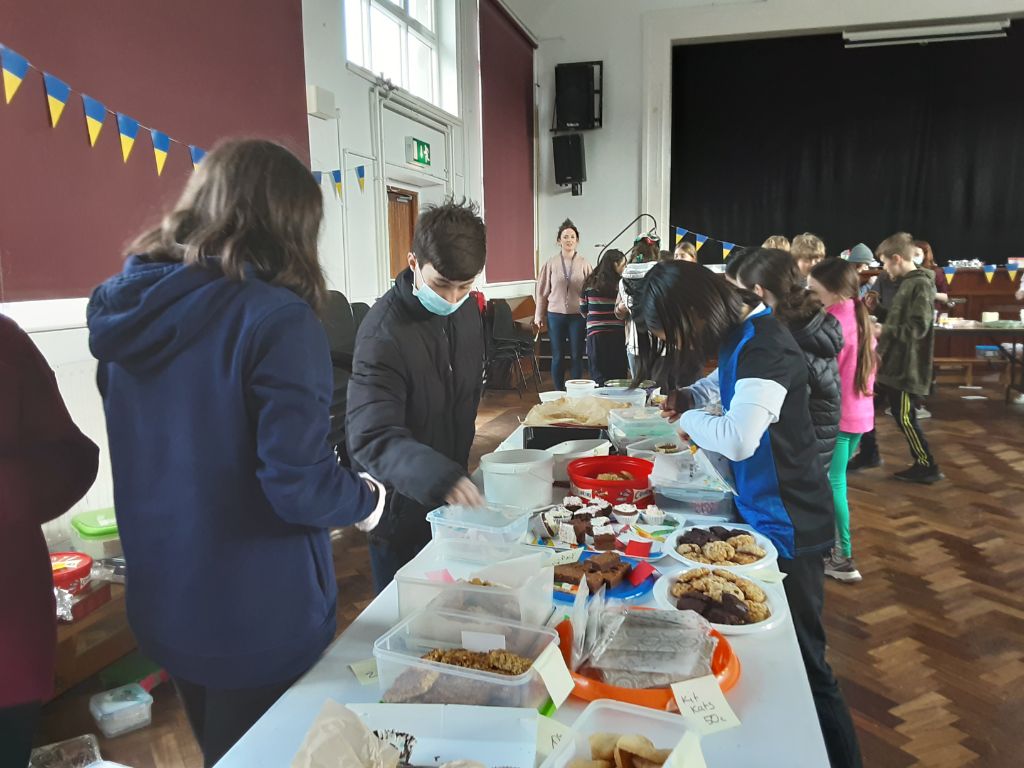 Cake Sale:
6th class students and members of the Student Council along with Katie organised and ran this years Bake Sale. There was all sorts of sweet treats from cakes to buns and doughnuts to tray bakes!
It was many of our younger students first time at the Bake Sale and it was lovely to have the whole school back together again!
The profits from the Bake Sale this year will go to the Red Cross in Ukraine.