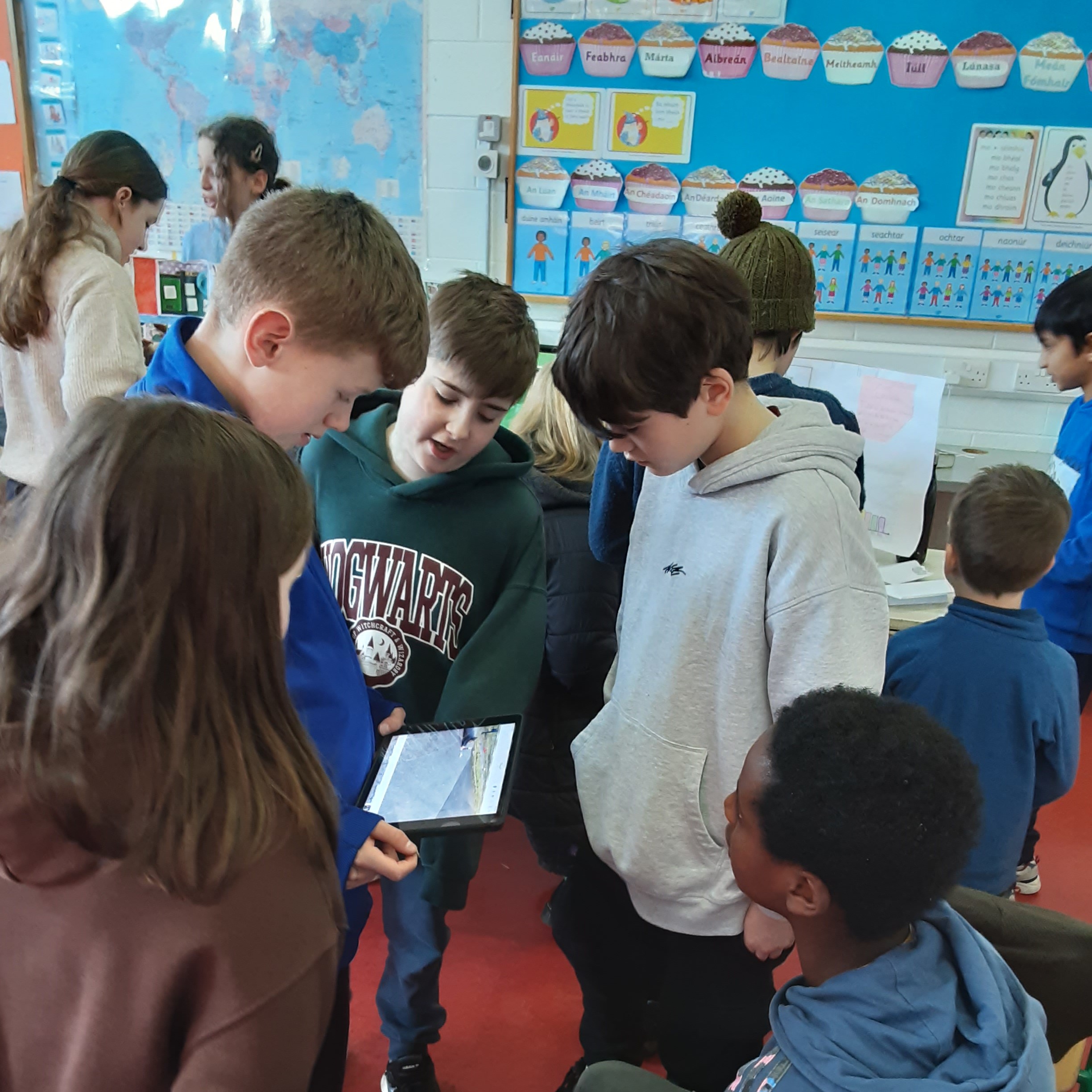 The Science Fair involved lots of work and commitment from both the children of Fifth Class and their parents so a big thank you to all for their contributions.  The result was a fantastic Science Fair with a great range of brilliant Science projects and experiments.
These included one looking at the impact of the density of liquids on how a variety of objects moved in them.  The liquids ranged from honey to dish soap to paraffin lamp oil.  Another project involved making a range of flying machines and seeing which was most successful.  No parents were killed in the making of this experiment – but it did get exciting!!!
Other projects included one looking at the best way to preserve bananas, one assessing people's ability to detect the difference between coke and pepsi, one on electric circuits, a very interesting analysis of optical illusions, the impact on flight of different additions on the wingtips of a paper aeroplane, the effect of different liquids on oobleck, how skittles react to various liquids, whether different flavoured mentos caused different levels of explosion if combined with coke, whether watching screens impacts your eyesight, how media impacts your emotions – what a list!  We even had a lie detector station!
All in all it was an amazing and hugely educational event.  Well done to all and thank you to the parents for attending in such numbers.
Aileen