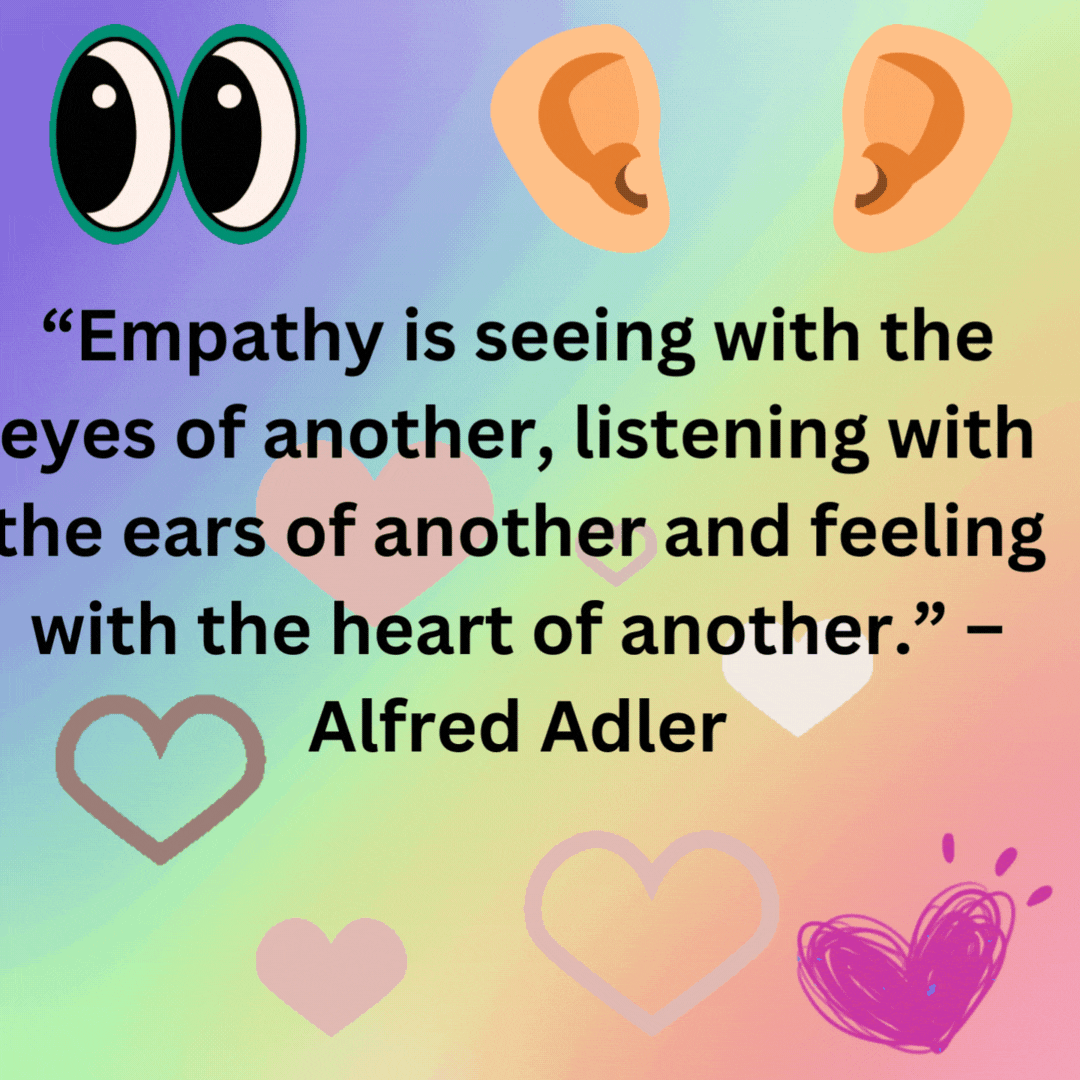 Empathy and Understanding
The Learn Together Core Value is
Empathy and Understanding
for May. 4th Class are working on a new poster which we will publish shortly. 
There are plenty of things happening this month which link in nicely with other curricular areas, including Europe Day which we held on May 9th, Migratory Bird Day on May 13th and Bee Day on May 20th.
It's was also
International Day of Families
on May 15th and some classes are taking part in the Different Families, Same Love activities between May 7th and 17th.
Le dea-ghuí
Maeve