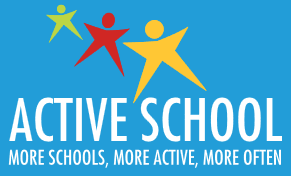 This year Rathfarnham Educate Together are taking part in the Active School Flag (ASF) programme. The initiative promotes and encourages physical activity from staff and students. The main aim of the ASF is to get schools 'more active, more often'.
Much like the Green School Flag, RETNS will be assessed under a variety of headings in order to ensure that we are becoming a more physically active school. For example, the standard of our PE lessons and programme, the amount of physical activity we engage in on a daily basis and partnerships we make with the local community.
The ASF is a Department of Education and Skills initiative supported by Healthy Ireland.
We will aim to keep you updated on our schools progress throughout the year via the school website.
To learn more about the ASF programme, please visit: www.activeschoolflag.ie