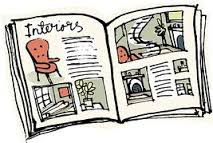 The ICT Committee would like to congratulate Laoise and Sarah in 3rd class on their amazing magazine.
This is their Penultimate magazine of the year, and we look forward to their last magazine in June.
Hopefully they design even more in the future, as they move into 4th class and beyond.
Enjoy!!!
Lee ICT Committee