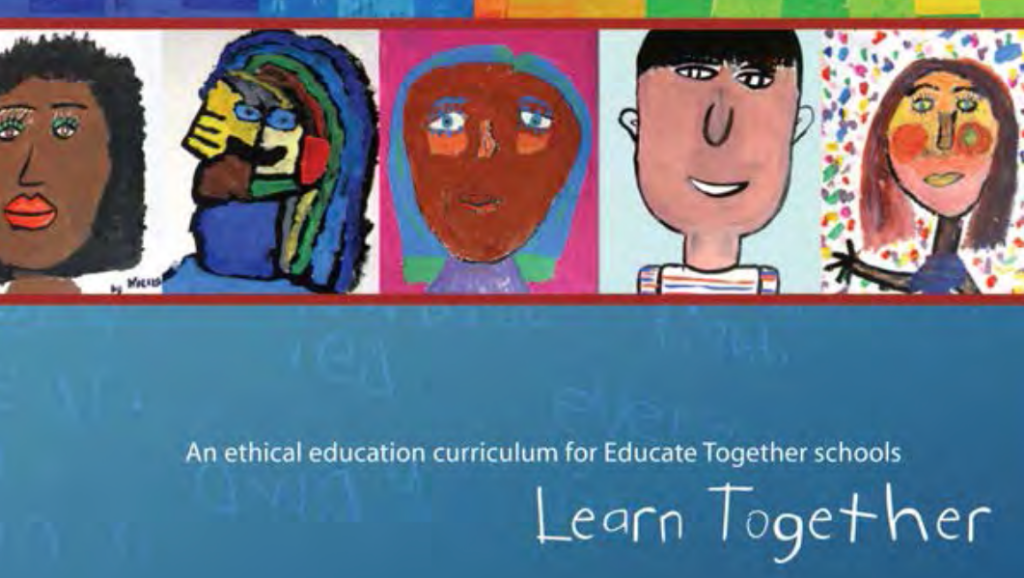 We want to hear from you!
Learn Together is the ethical education curriculum for Educate Together schools. In order to inform future planning and as part of Educate Together's evaluation of the Learn Together Curriculum, we would like to get feedback on our delivery of the curriculum from all stakeholders in RETNS. 
We are surveying the children, staff, parents/guardians and Board of Management as part of this process.  The survey is being conducted as part of our School Self Evaluation process to evaluate how effectively our school is implementing our Learn Together Ethos.
Please complete the survey by clicking on the link below by Thursday 16th January. We appreciate your participation in this survey, everyone's opinion matters!