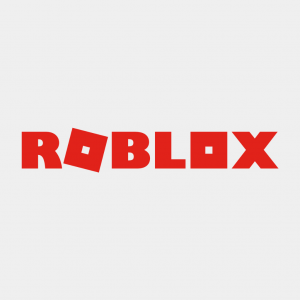 Hello this is Phelim from 5th class and recently I made a small Roblox game that I highly recommend that you try out.
The game is called Boulder Bounce and the objective of the game is to run around avoiding boulders that are falling from the sky. If a Boulder hits you, you die and 5 points are subtracted from you.
You get one point every 7 and a half seconds which you can use to buy cool in-game gears at the shop area. Points and gear don't save but there are no premium products for robux.
If you want to play you need Roblox which is a kid-friendly platform and the link to the game is here: Boulder Bounce