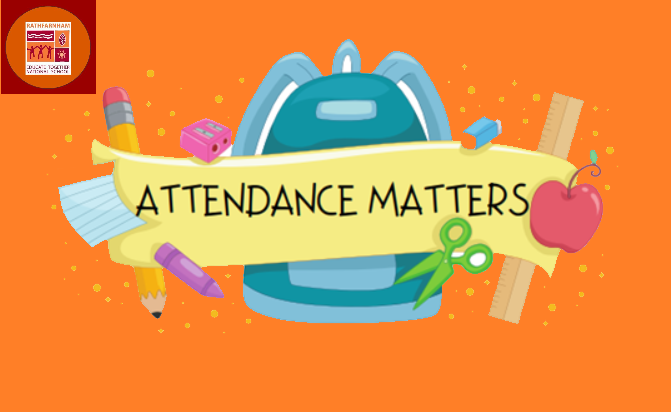 Information Note on School Attendance Returns – Explaining Processes and Terminology
February 2022
The twice annual 'School Attendance Returns' to TESS (Tusla Education Support Service) are now due so this is an appropriate time to explain how attendance recording and reporting works in schools.
Attendance is recorded daily by the class teacher on our online roll books via Aladdin.
There are two reporting mechanisms for attendance where attendance is reported to TUSLA, the Child and Family agency.
School Attendance Reports
There are two reporting periods in the year, September to December and January to June. We submit the school attendance returns now for September to December and again in June.
On this form we are required to list any children, over the age of 6, who have missed 20 school days for any reason. You will be informed if your child is included in the report. These reports can be followed up by the Education Welfare Officer, generally when significantly more days than 20 are missed. If the report is followed up, the Education Welfare Officer will ask if the absences were explained. A large number of unexplained absences may lead to further involvement from the Education Welfare Officer.
Discretionary Referrals
Discretionary referrals are made where a school is worried about the attendance of a child. This might be due to a lot of unexplained absences, a pattern of absence, and significant ongoing issues with punctuality leading to a lot of missed learning time etc. A school will refer a child to the Education Welfare Officer where they have these concerns. The role of the Education Welfare Officer is primarily to offer support to families to improve attendance.
The school will always contact parents/guardians before referring to the Education Welfare Officer and support families where possible.
 Key Points
The aim of attendance and punctuality procedures is to ensure every child gets the best possible education and to maximise their learning time.
We are available to support as needed.
Be sure to enter the absence reason on Aladdin each time your child is absent.
Aim to have your child in school for 8.50am each day.
We understand this isn't always possible, and understanding is always there for extenuating circumstances. Chat to your child's class teacher if it's an ongoing challenge.
Le dea-ghuí
Maeve