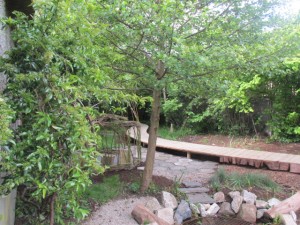 This poem was written by Eve Leslie (4th class) to celebrate the launch of our newly re-furbished wildlife garden. It is illustrated by some photographs of the beautiful new space which children have been enjoying  for all types of lessons, at lunchtime and for special projects.
Our Garden
In our school garden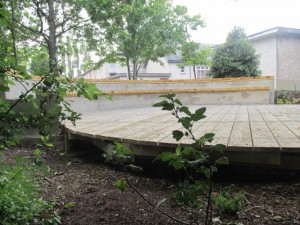 Have a look around,
Come with me and let me show you
What I have found.
There's the silver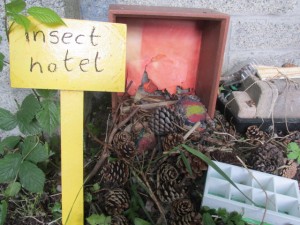 birch tree
Apple and rowan too,
Mountain ash and oak tree
That's only a few!
Come and see our pond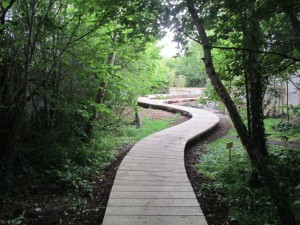 Look at how it shines!
With our wetland area beside it
Doesn't it look fine?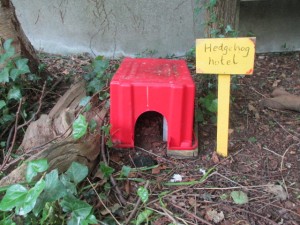 And don't forget our hedgehog hotel
Where all the hedgehogs stay
And our insect hotel gets insects coming
From miles away!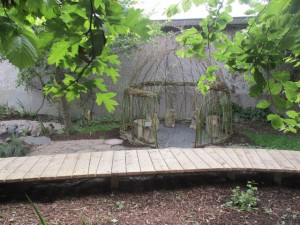 Our lovely willow house and wooden bench
Finish off the tour,
Thank you for coming to our garden
We hope you come back for more!
By Eve Leslie,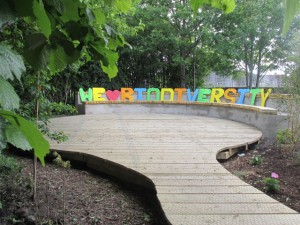 4th class.