I am so proud of Junior Infants! Since we have come back to work on the 11th January 2021 they have all worked so hard. Below you will find a few examples of their exceptional work, they are simply amazing!
Thanks a million
Katie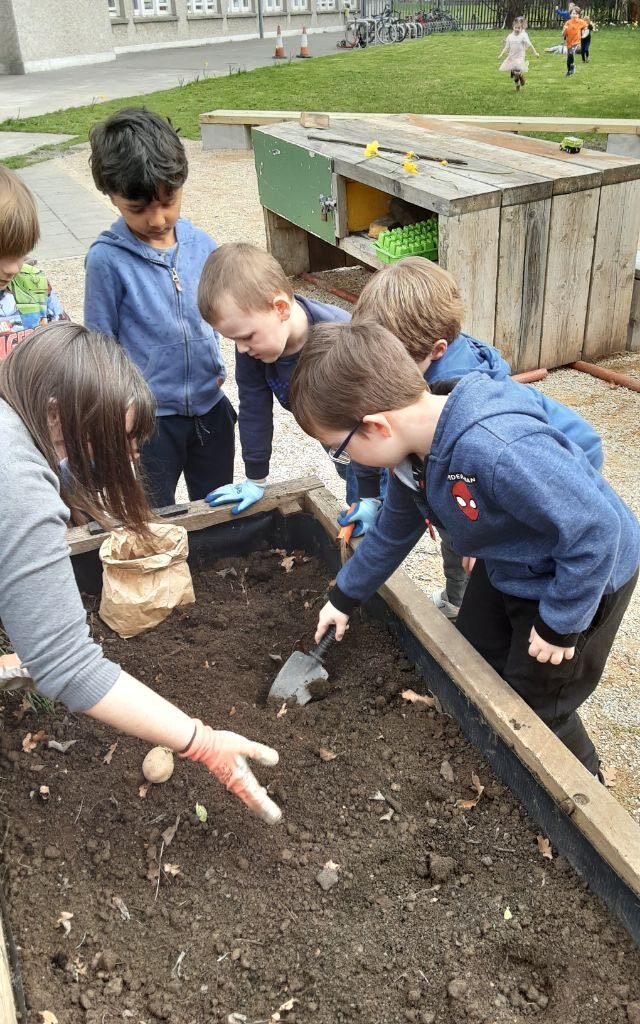 Planting Potatoes!
On Friday, Junior Infants were delighted to get their hands muddy when we went out to the garden to plant potatoes with Anne! We can't wait to watch them grow, and hope to harvest them in June!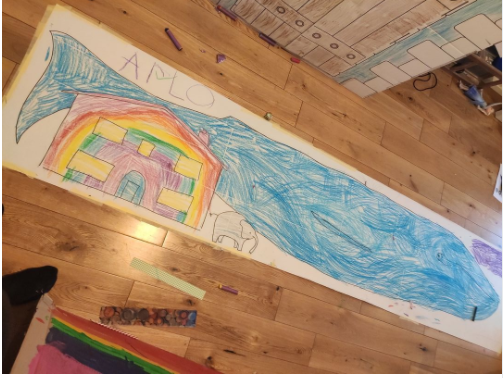 Arlo's Blue Whale
Hard to believe Arlo is only in Junior Infants with his amazing picture of a Blue Whale. Also included in the picture, for size comparison, is an elephant, a person and a house. Well done Arlo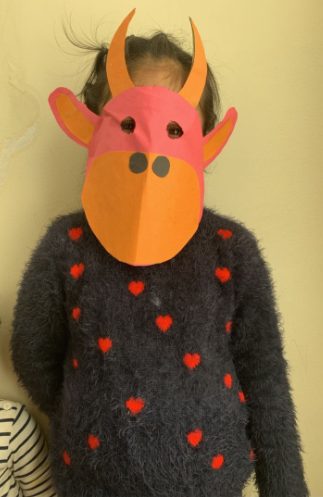 Chinese New Year
Chinese New Year is this Friday 12th February 2021. Some of our Junior Infants have been making some very cool masks! Hareem made this fabulous Ox mask as it is the year of the Ox.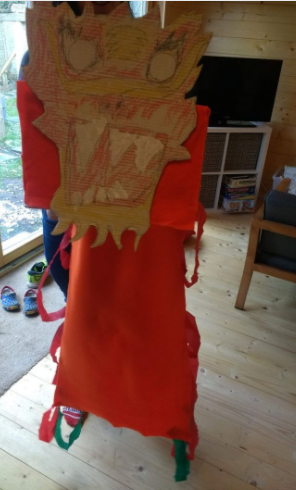 Chinese Art
Ruben made this very coll dragon to celebrate Chinese New Year. How cool is it?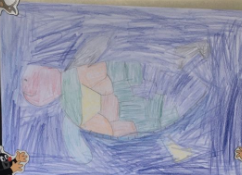 Sea Turtle
Kia I love your picture of a Sea Turtle, Well Done!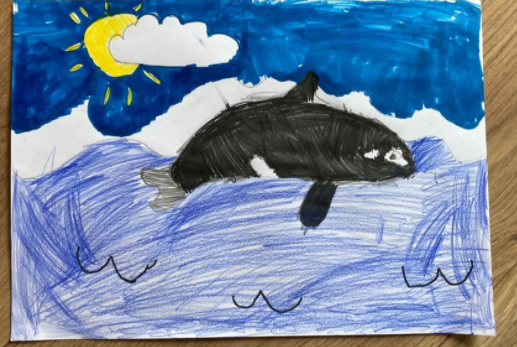 Whale
Lilian sent in a fantastic picture of a whale. I think it is an Orca Whale, very well executed Lilian.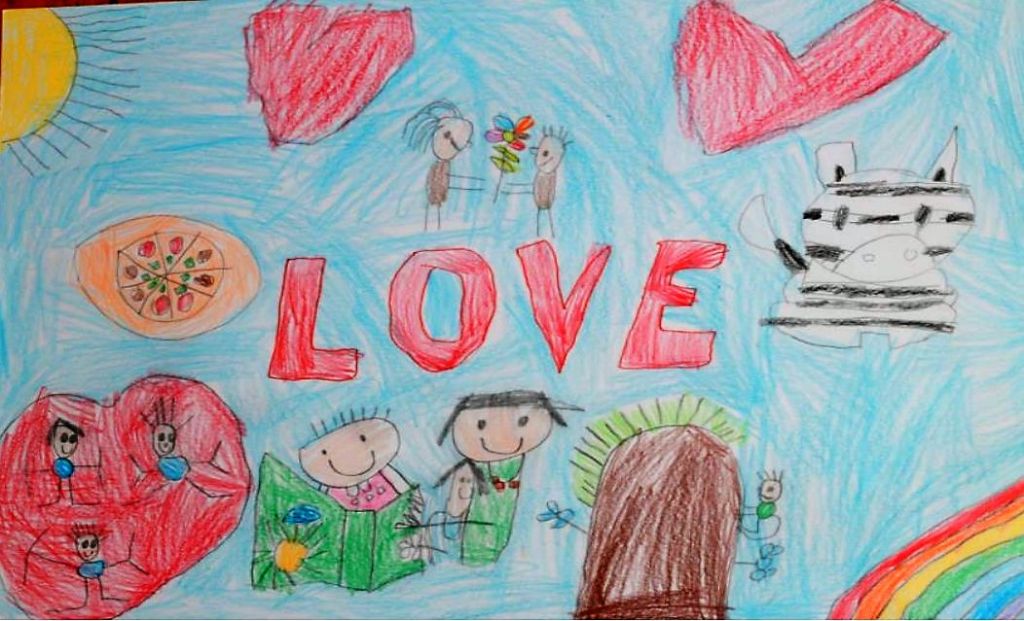 Love Poster
We had a hard time picking a winner for this month's core value, we got so many great love posters. But there had to be a winner and what is not to love about Antec's fabulous Love poster, well done Antec!