Skellig Michael Artwork
To finish off our studies of Life on Skellig Michael, 6th class children created spectacular charcoal and watercolour paintings of Skellig Michael. 
International Women's Day 8th March 2021
 I am attaching a slideshow that the children made for International Womens Day. It is made up of collages of Women who inspire the students. Ronan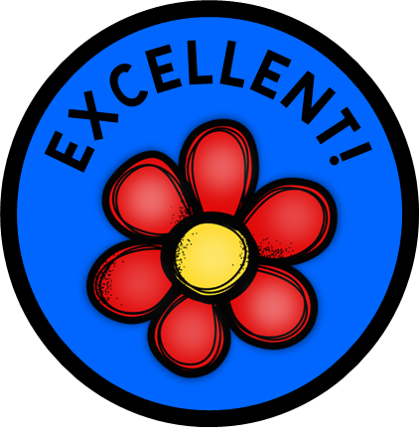 6th Build Bridges as part of Engineering Week
6th Class engaged in many activities this week as part of Engineering Week. We watched Mark the Science Guy talk about building bridges and we set off designing our own bridges from materials we can find at home. We also looked at Engineers Ireland and how the Irish Defence Forces use Engineering skills. We had Alex show us some drone footage and Charlie explain the parts of a top of the range mountain bike and how they work. Can you think of any songs, films, tv programmes with the word "bridge" in it? Ronan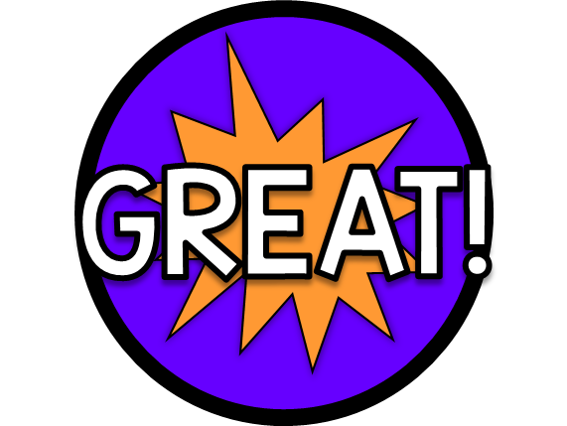 Wild Atlantic Way Posters
This week in 6th class we have been on an adventure along the Wild Atlantic Way. We have explored the geographical features of the Wild Atlantic Way using Google Earth, Flight Simulator and exploring the Failte Ireland websites. The children have presented their work in many creative ways. We have created some of our own activities that would not look out of place on the Wild Atlantic Way. We are finishing off our adventure with a virtual trip to Skellig Michael and writing about our virtual visit and a day in the life of a monk living in a beehive hut on Skellig Michael. Watch this space! Ronan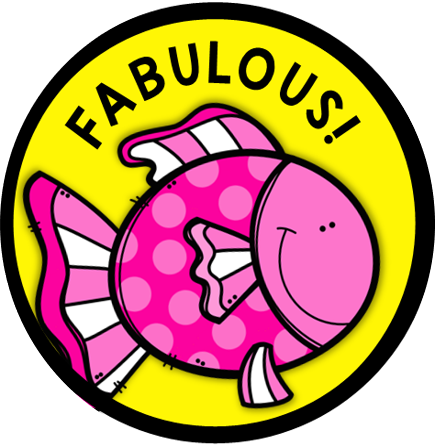 6th Class
6th Class have been keeping busy during lockdown and the standard of work submitted online is very high. We enjoyed our Summer Festival Project and children sent in their ideas in lots of different formats from drawings to Lego, Minecraft and Roblox. We also designed our Dream Houses as part of investigating Area and Perimeter. There are certainly signs of future architects and town planners. We also have been studying all about erosion as we look to explore the Wild Atlantic Way (virtually for now)! We enjoyed our virtual tour of Áras an Uachtaráin. Well done to all the children who have presented quizzes on Friday Quiz Day. Keep up the great work. Ronan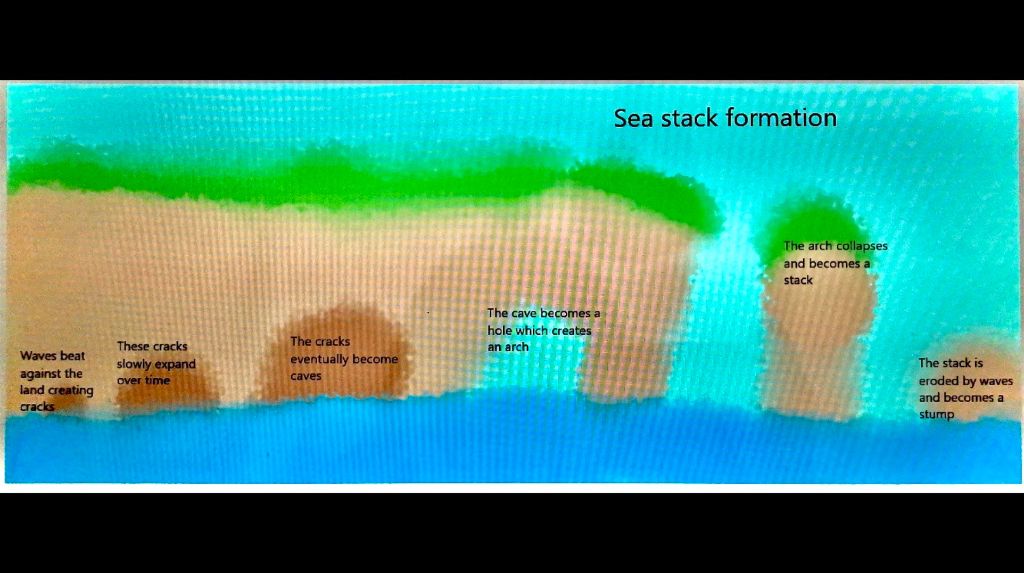 Erosion
6th Class have been studying erosion as they explore the Wild Atlantic Way (virtually). Have a look at some of their work on sea stacks.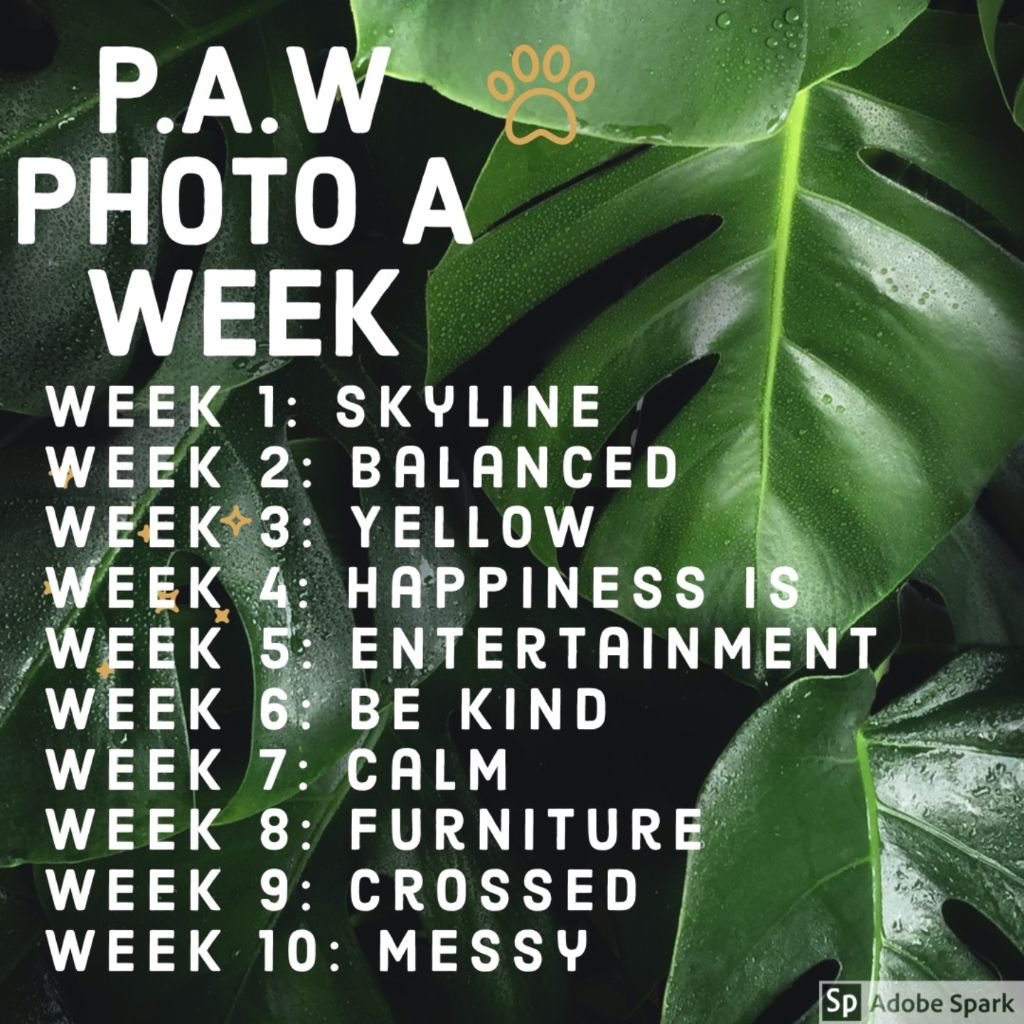 6th Photo-A-Week
6th class have been running a Photo-A-Week challenge as part of our home learning. Each week there has been a different photo challenge. The first week was sky or skyline and this week the theme is balanced. We have been sharing our photos on our class Padlet App. You can see our digital photo exhibition on the link below.