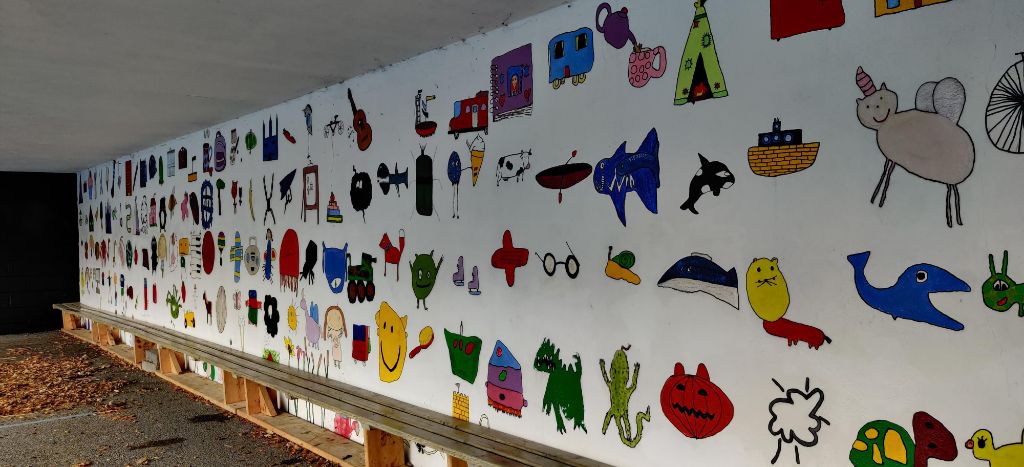 Admissions to RETNS 2021 – 2022
The school's Admission Policy and Annual Admission Notice are available on the school website. The Application Form for Admission for the 2021/2022 school year will be available from 1 October 2020.
Parents and guardians who wish to enrol their children into Junior Infants for the school year 2021/2022 are asked to complete an online application form between 1 October 2020 and 31 October 2020. Applications received after 31 October 2020 will be processed as late applications.
Please note that if you have already submitted an application for your child under the previous enrolment policy, you should NOT reapply. All applications on the existing pre-enrolment list will be processed prior to those submitted in October 2020.